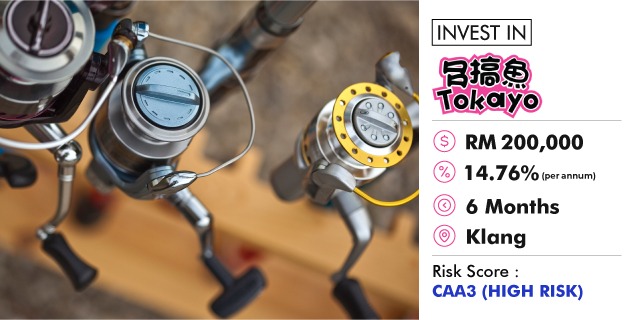 What the business is about?
Tokayo Sdn Bhd sells professional fishing equipment for anglers over its own store and via online platforms, including Tokayo's website and Shopee..
'Tokayo Sdn Bhd - is a company with its own professional fishing boats and anglers. Having years of experiences in sailing and serving as captain. We been to many fishing expeditions throughout different places around the world. We cooperate and actively participate with the development of products. As we aim to create products that will meet the needs of the market. We have the latest and greatest technology that allows us to stay competitive and on top in this industry.'
This is Tokayo Sdn Bhd's 5th financing round with Alixco P2P Financing.
This investment note is secured by two personal guarantees, as required by ALIXCO P2P Financing.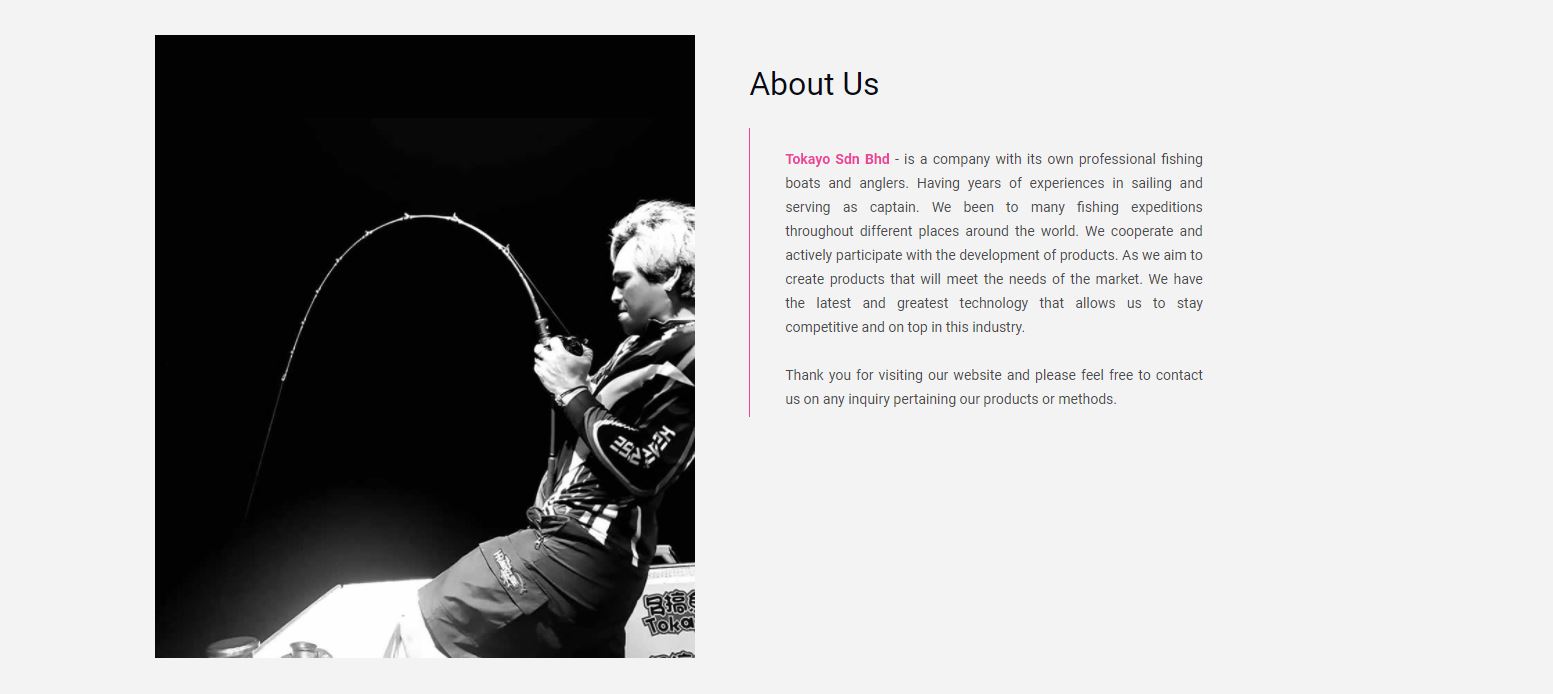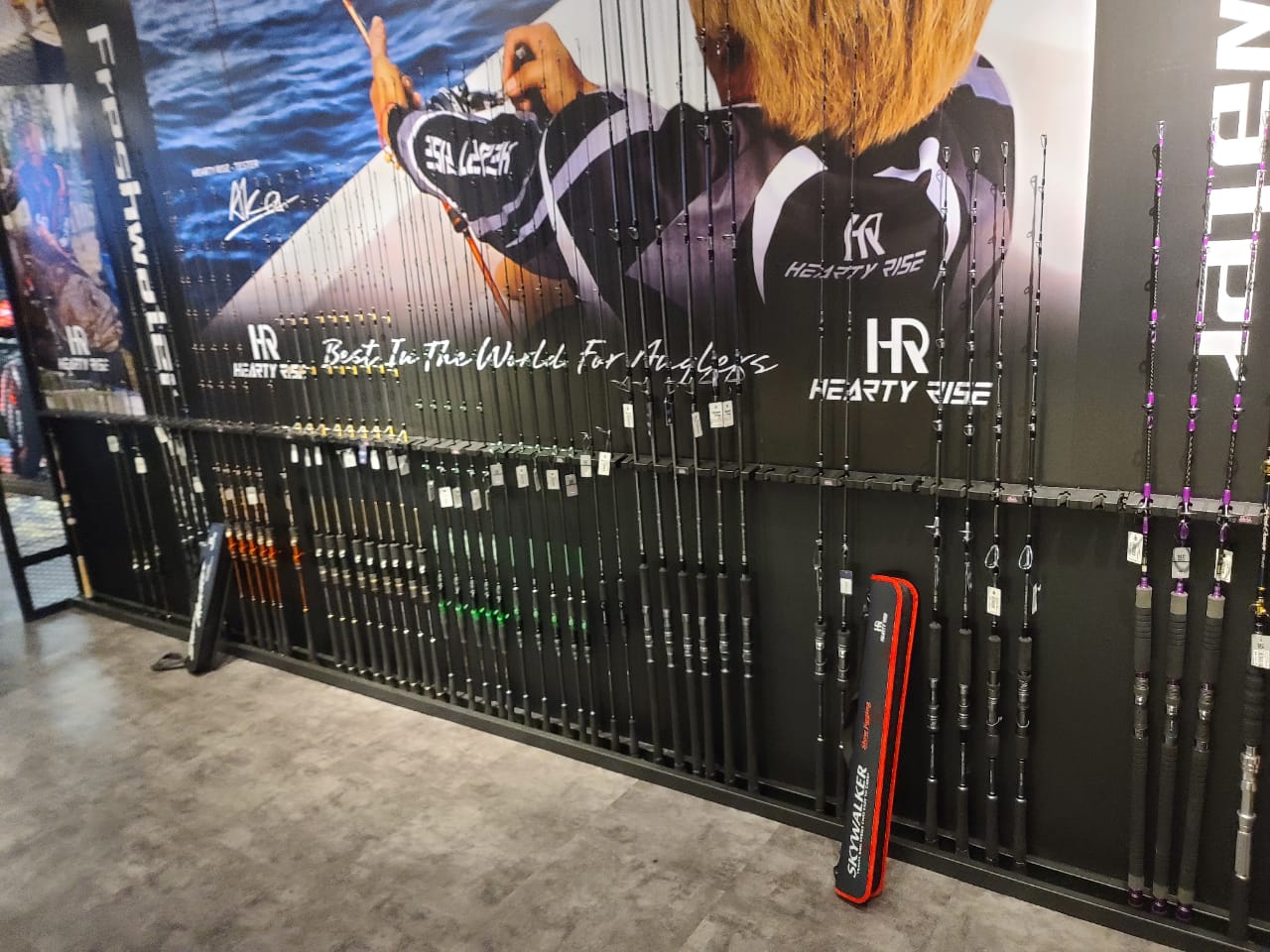 For what will you use the funds?
The funds will be used for working capital.