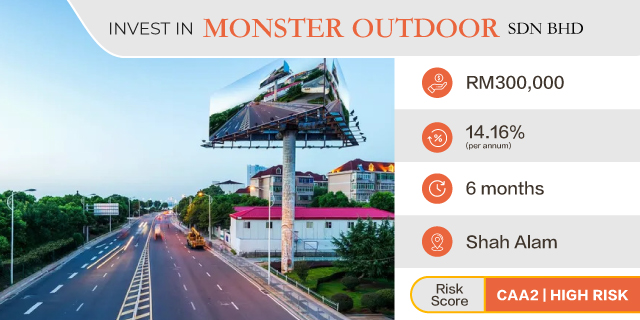 What the business is about?
Monster Outdoor Sdn. Bhd. (1174427-U) "is an aggressive and dynamic media company specializing in Out-of-Home (OOH) advertising and has been in business for almost 11 years now. Specialist For Your Campaign
We offer companies the best suited media to advertise their brands and reach their target demographics by pinpointing the media that will bring the highest returns (ROI) and brand recall. Every company is different and every company has different needs. Wider Reach Out
Monster Outdoor goal is to successfully establish an OOH advertising network not just across the wider scope of Kuala Lumpur and major cities but throughout Malaysia."
This is onster Outdoor Sdn Bhd's 1st investment note with Alixco.
This investment note is secured by 2 personal guarantees, as required by ALIXCO P2P Financing.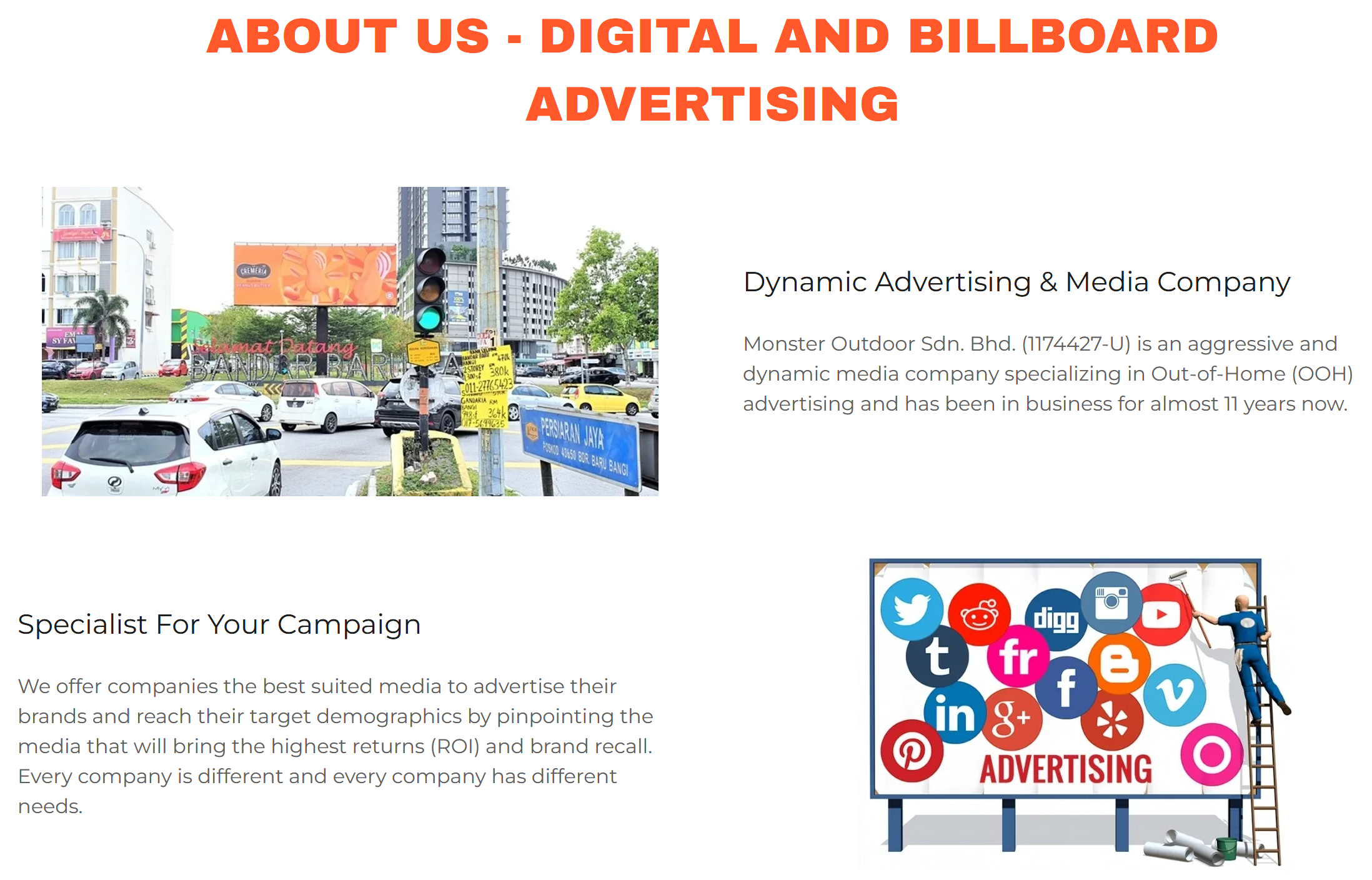 For what will you use the funds?
The funds will be used for working capital.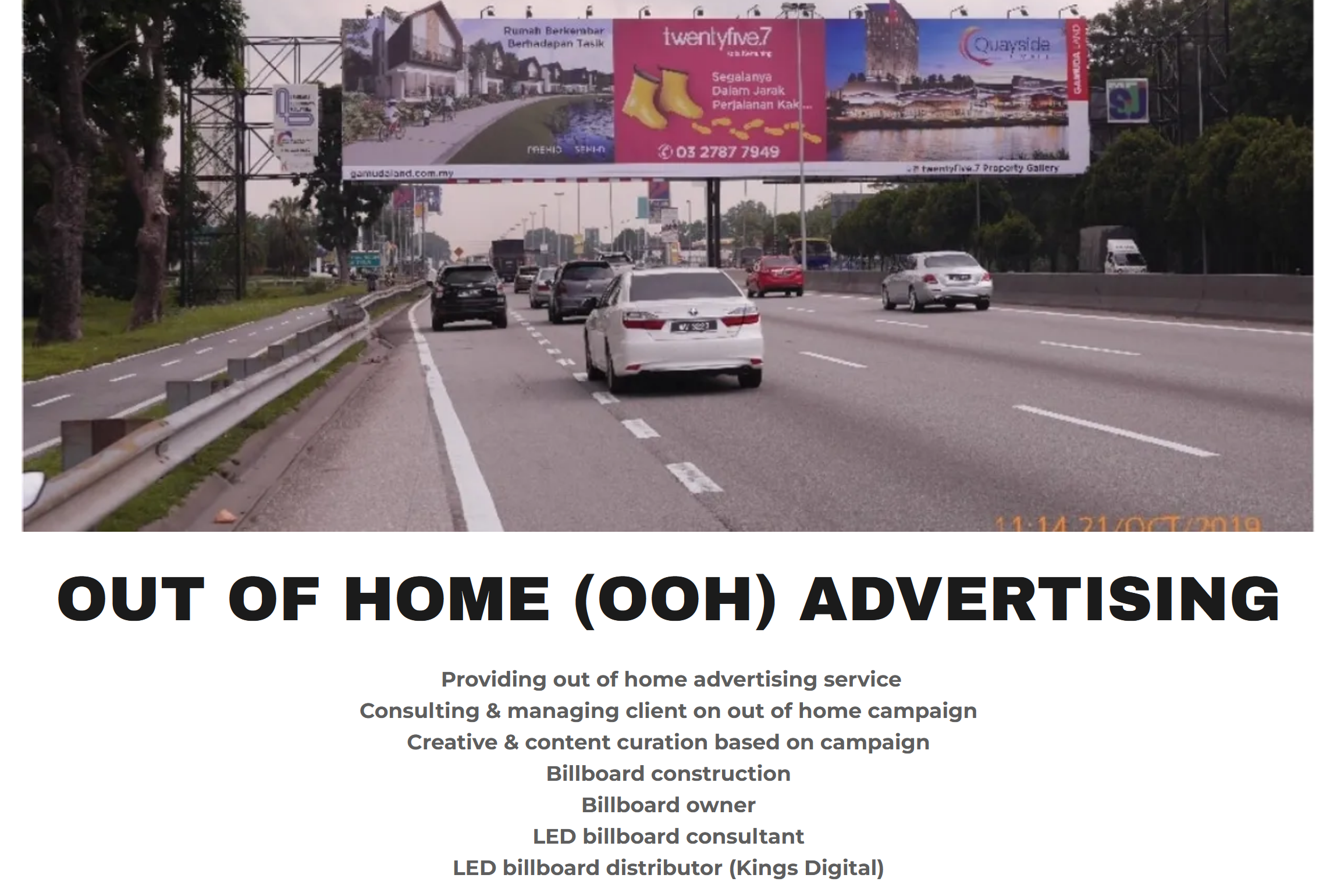 Business Overview
Funding amount
RM 300,000.00 for 6 months.
14.16 % interest (nominal, p.a.)
Business type
Digital outdoor marketing agency
Location
Shah Alam Selangor
Number of outlets
Two
Number of directors
Two
Personal guarantees
Two
Year of incorporation
2016
Number of employees
One

Important Risk Information:
The risk score of CAA2 ('High risk') was determined by a blend of our internal risk-based pricing algorithm, an external risk score from a leading credit rating agency and a variety of qualitative factors. It is an approximation only and does not guarantee any specific outcome. Our risk score ranges from A('lower risk'), B('medium risk'), C('medium-high risk') to D('high risk').

Risk score of CAA2 ('High risk') indicates that this investment amount has an moderate level of risk.

Alixco charges investors 1% on total repayments (for 6 months investment notes) only if and when repayment occurs.