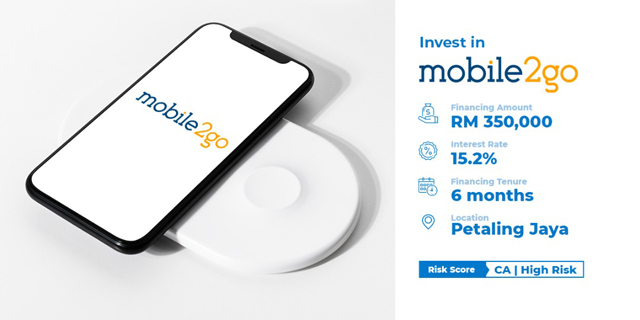 What the business is about?
Mobile2Go Sdn. Bhd., one of the most prominent smart device retailers in Malaysia, sells a full range of smartphones & tablets, primarily over its online distribution channels. The company was named a 'Number 1 seller on Lazada' for the years 2017 & 2018, 2019 HONOR Top Sell Out Performance, 2019 REALME Top Business Partner, Malaysia Book of Records Holder and many more. Mobile2Go Sdn. Bhd. has expanded to 10 outlets in Kuala Lumpur, Perak, Pulau Penang, Selangor & Sembilan. The founders have grown the company from zero to over RM 80 million revenue and profitability in only 3 years.

This investment note is secured by three personal guarantees, as required by ALIXCO P2P Financing.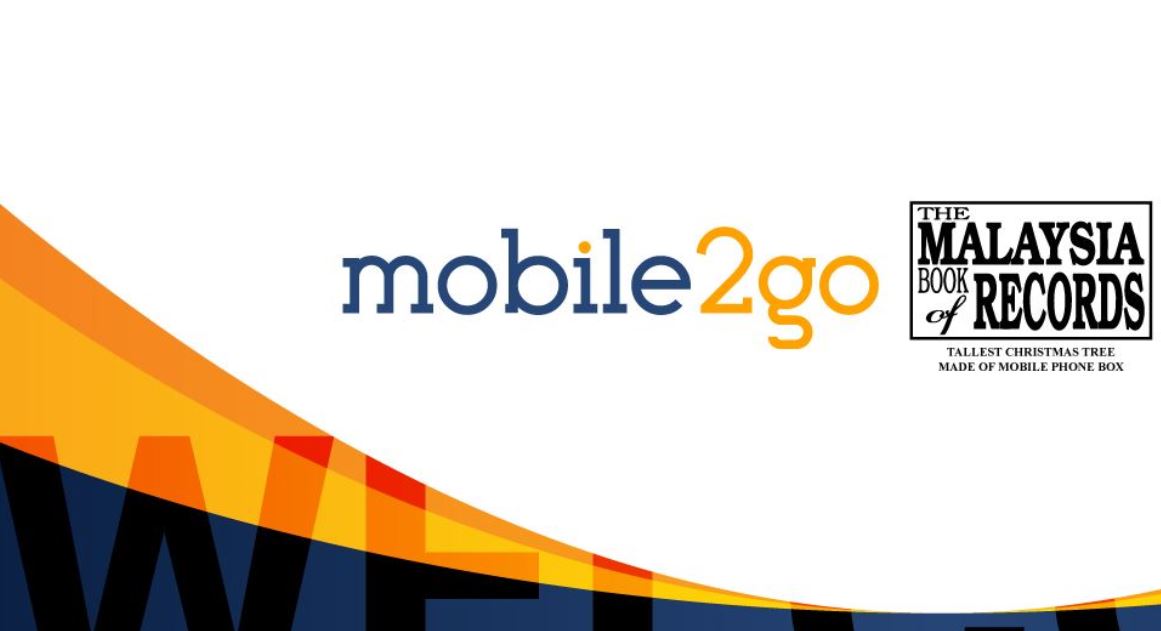 For what will you use the funds?
This note will be primarily used for refinancing purposes of the previous p2p financings with Alixco.
The funds will also be used for working capital and to order mobile phones (and related products e.g. tablets, accessories, smartwatches) in bulk for quantity discounts. The mobile phones will then be sold via our distribution channels.
Important info:
Please note that refinancing notes have a higher risk, since they will be used primarily to pay off old debt/p2p financings in order to stretch repayments over a longer tenure. Please note that the COVID-19 crisis increases the riskiness of P2P financing and increases the risk of late payments and loss of capital.