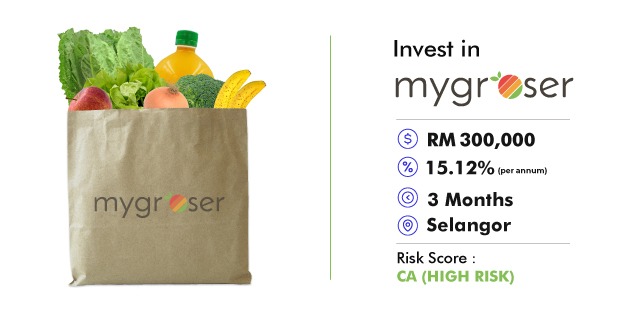 What the business is about?
MyGroser is an e-commerce grocery delivery company.
"MyGroser is a leading integrated groceries and everyday essentials service that provides consumers and businesses access to over 15,000 items every day of the year. Using proprietary technology platforms, the business sources, selects, processes and delivers items to consumers everyday. The platform is purpose built to enterprise standards and is available online, on mobile (IOS and Android) and in special needs cases, via offline orders. Customers services and logistics are integrated into the business. The range of items available mirror and in some instances exceed anything you would find in a mid-to-premium supermarket in Malaysia. We offer convenience, freshness, and everyday value while ensuring the highest standards of safety we can deliver are adhered to."

This is MyGroser Sdn. Bhd.'s 1st financing round with Alixco P2P Financing.

This investment note is secured by three personal guarantees, as required by ALIXCO P2P Financing.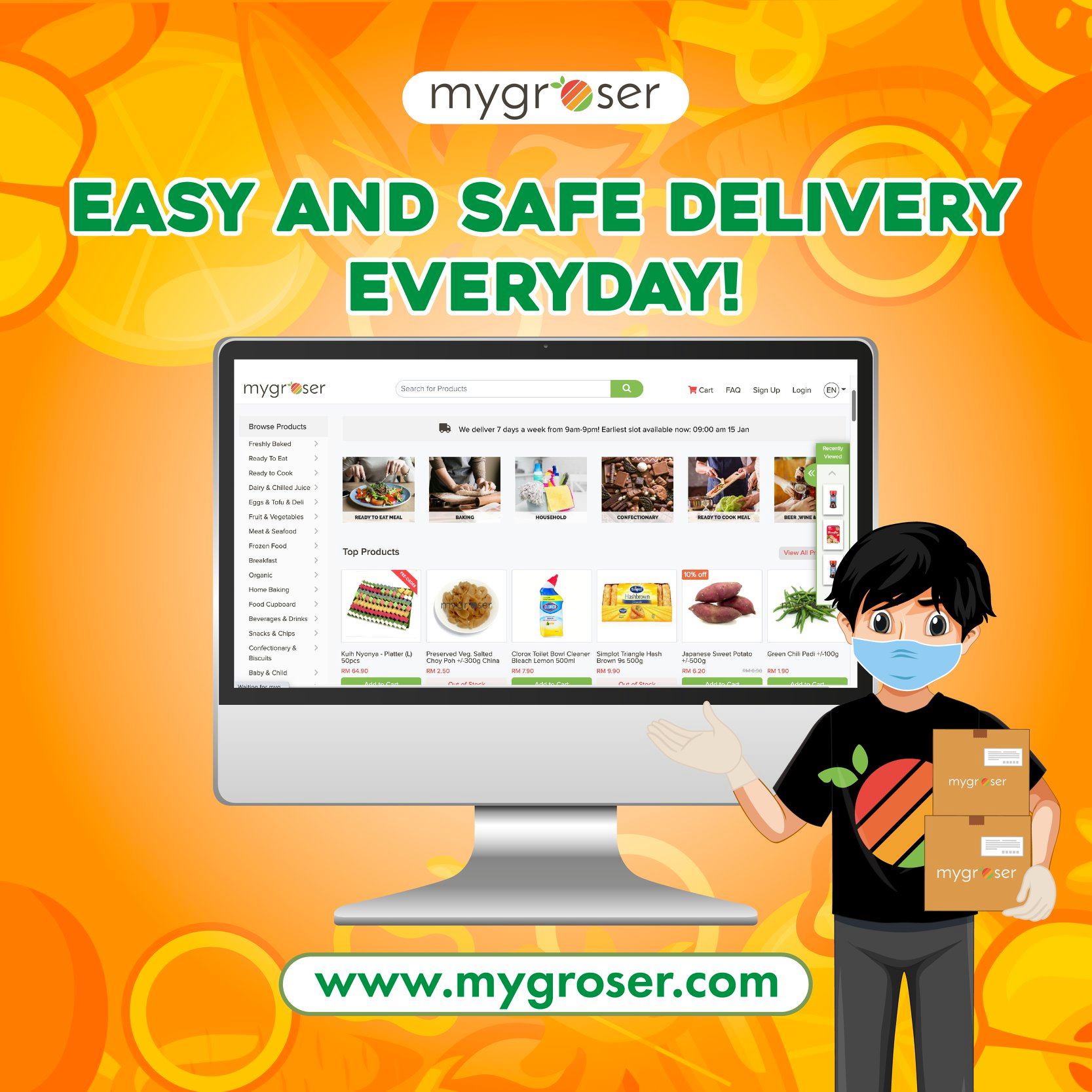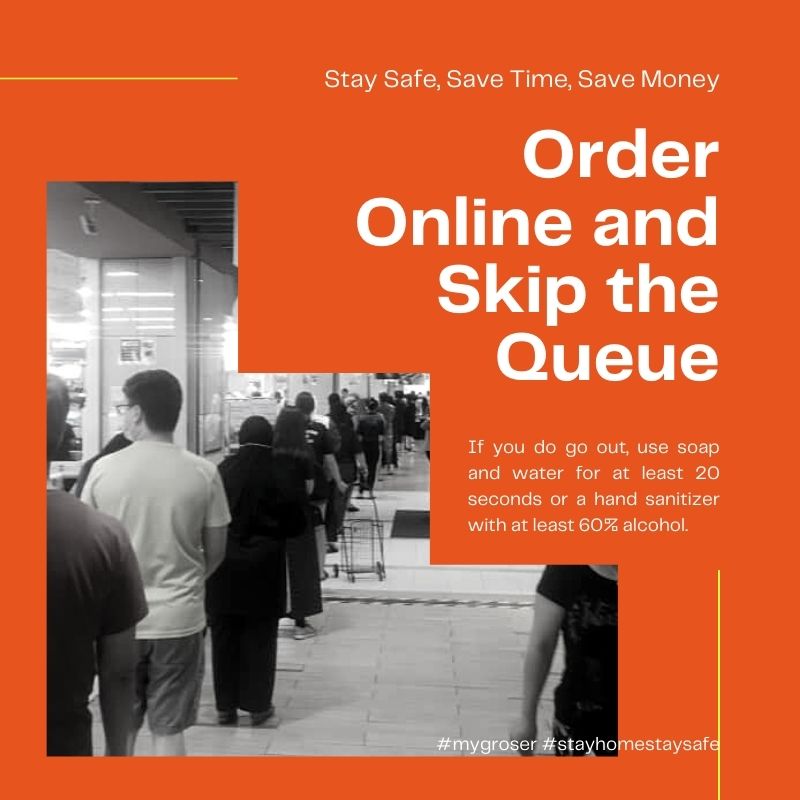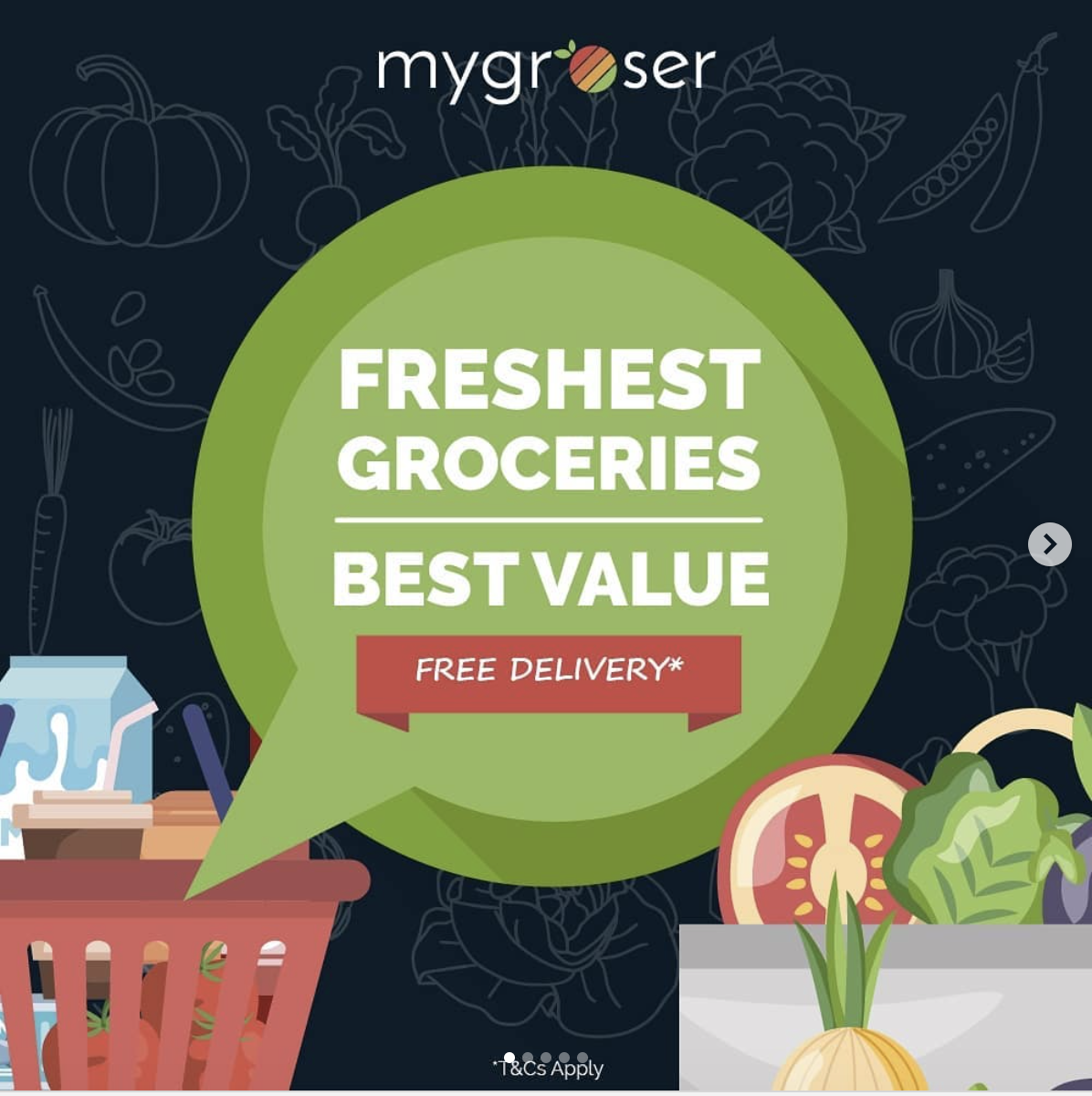 For what will you use the funds?
The funds will be used for working capital.
How MyGroser intends to repay:
"We earn a percentage (between 20% - 30%) on every order we deliver. As the business volume grows, this grows along with it. The business is designed for profitability like this to ensure that it is a long term cash-rich environment. As groceries are an essential service, we are growing daily with demand outstripping our ability to supply - this funding will alleviate that and allows us to grow exponentially in the coming months."