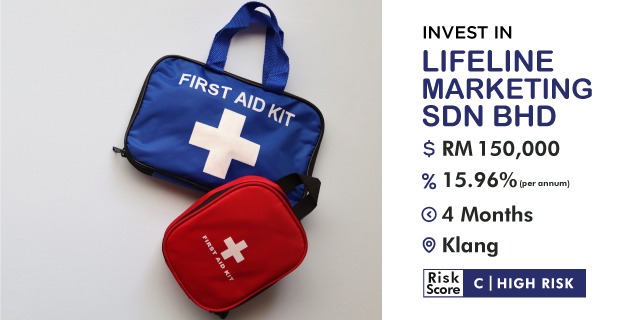 What the business is about?
Lifeline Marketing Sdn Bhd is a company active in the wholesale of pharmaceutical and medical products. In particular, Lifeline Marketing Sdn Bhd sells small medical products such as medical kits / first aid boxes for cars on a wholesale B2B basis. 'Clients include well-known automobile brands and local pharmacies.'

This is Lifeline Marketing Sdn Bhd's 5th P2P financing with Alixco.

This round is secured by two personal guarantees, as required by Alixco.

For what will you use the funds?
The funds will be used for working capital, primarily to buy additional disposable medical supplies.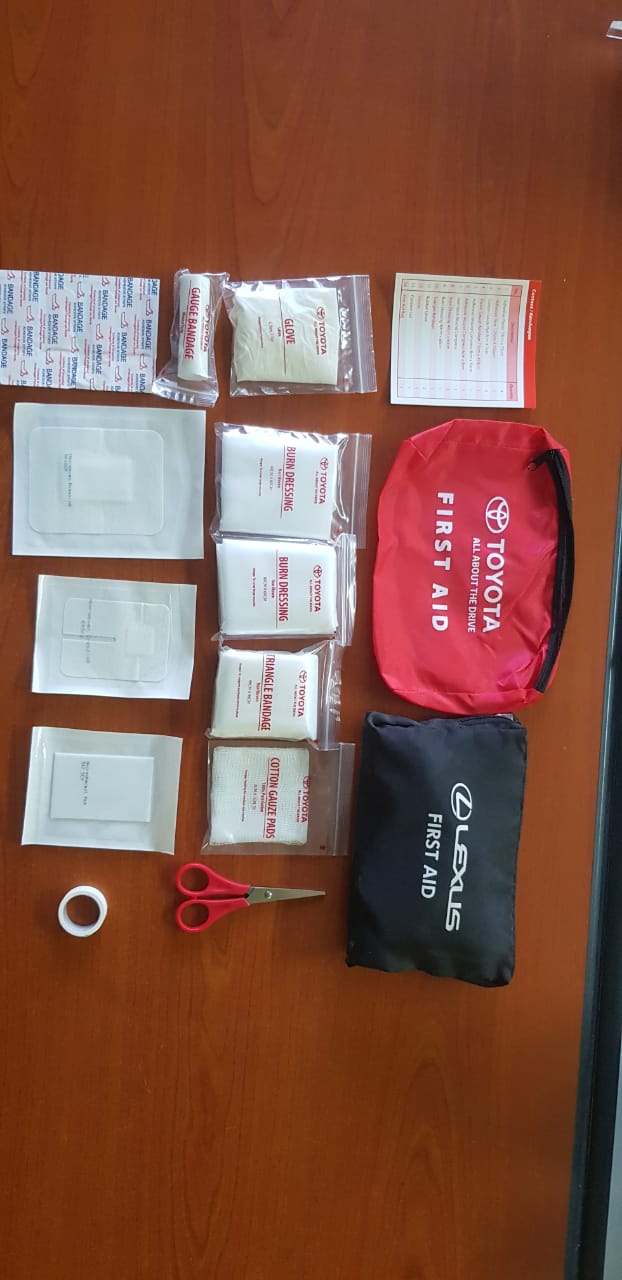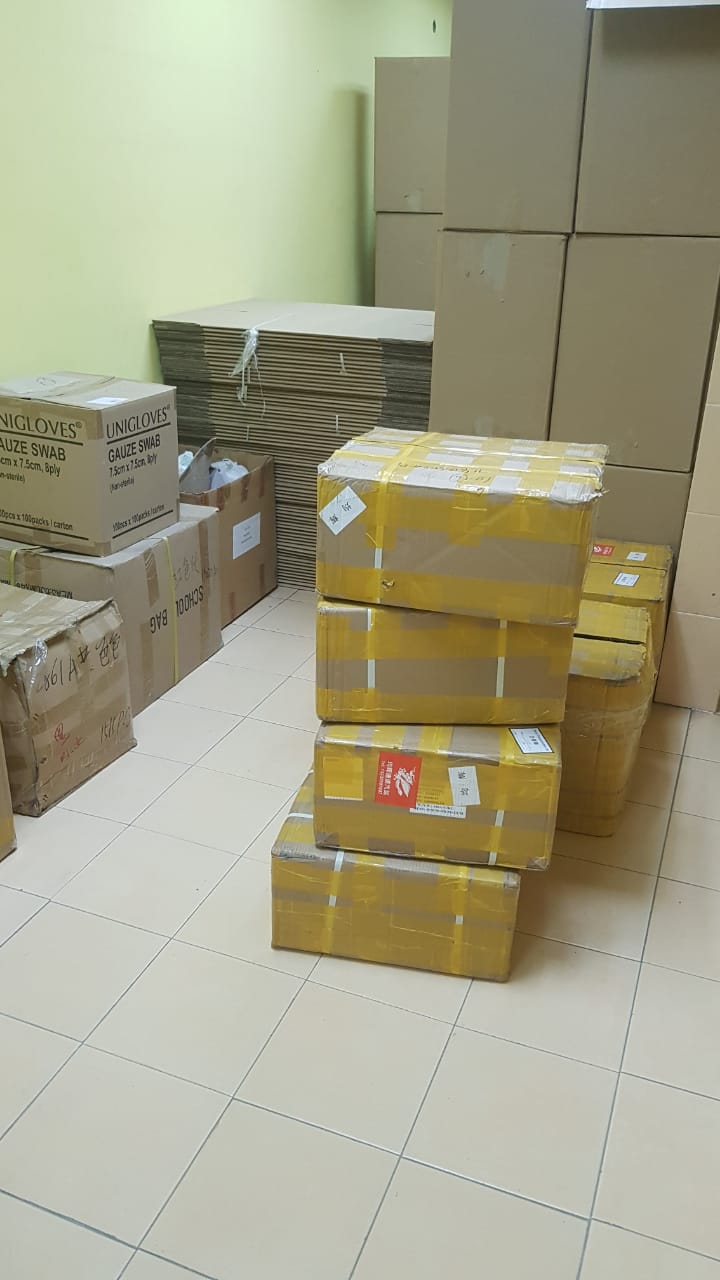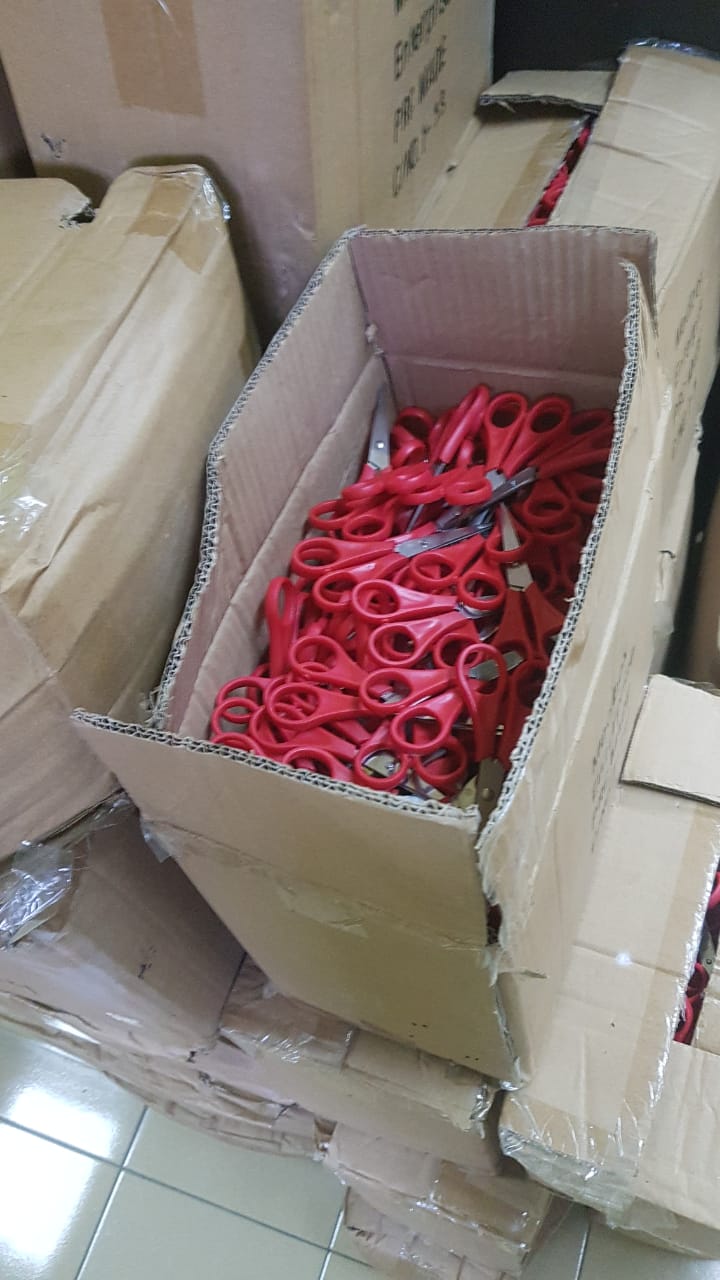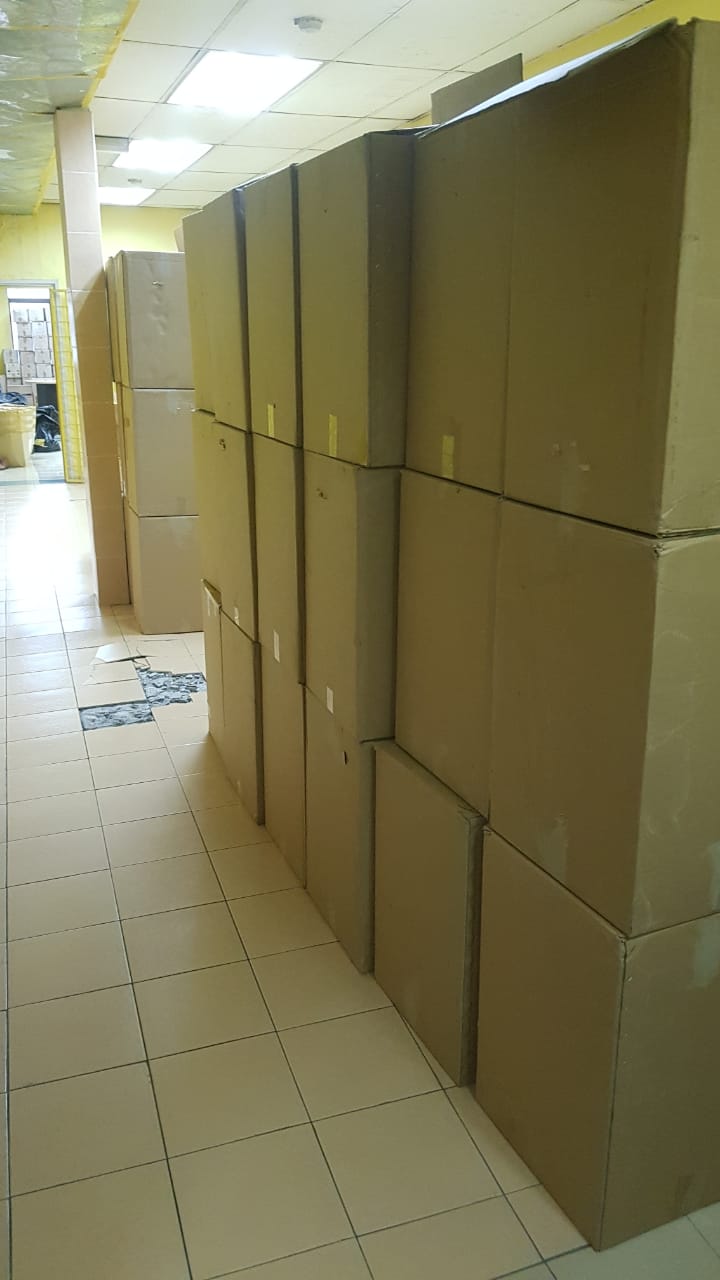 Investment Facts
Industry:
Wholesale/Trade