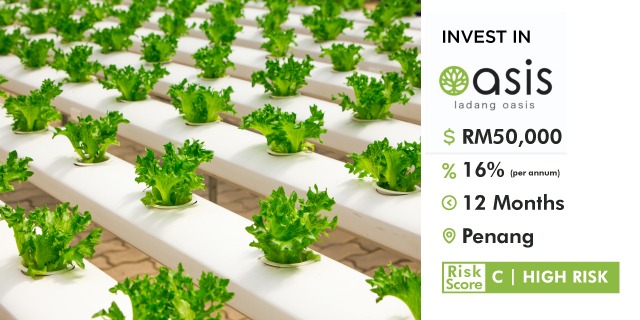 What the business is about?
Ladang Oasis Sdn Bhd is a circular economy agricultural business. 'In 2021, we decided to expand from a Hydroponics farm to a circular economy farm, so we moved to Sungai Dua with a space of 2 acres land. At this new farm, we will add in fly farming as part of our circular economy farm'
This investment note is secured by two personal guarantees, as required by ALIXCO P2P Financing.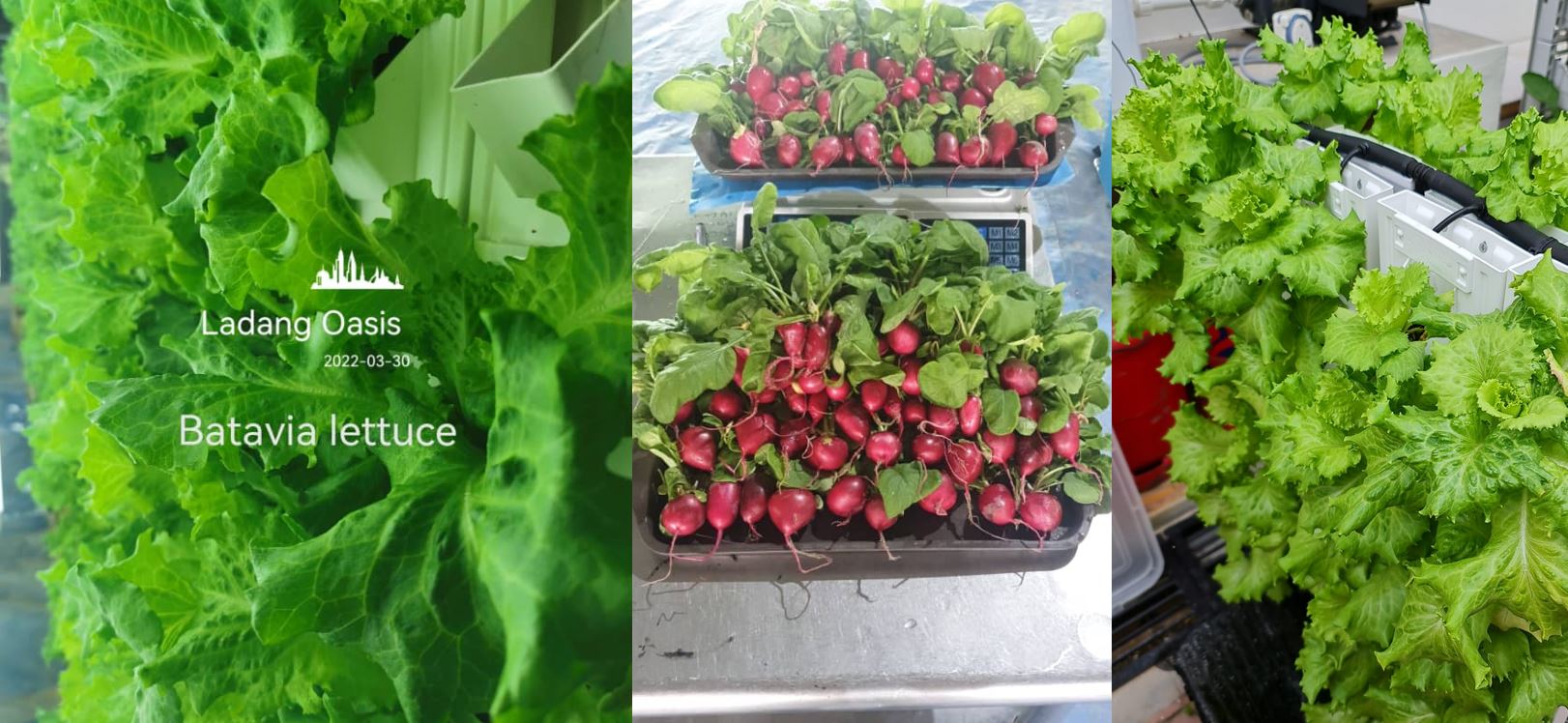 For what will you use the funds?
The funds will be used for business financing to set up a black soldier fly farm.