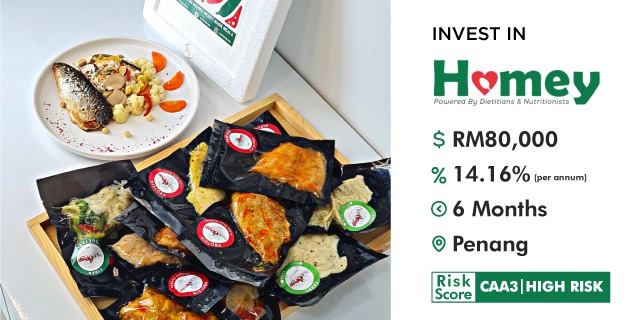 What the business is about?
Homey Food Marketing Sdn Bhd delivers diabetic diet, weight loss diet, heart healthy diet, cancer fighting diet and post operation diet in Penang, KL, Selangor.
"Homey is a healthtech nutrition optimisation platform that is backed by a strong network of dietitians & nutritionists to meet your healthy dietary needs.
Homey delivers healthy meals and therapeutic diets across Peninsula Malaysia while providing a range of nutrition services.
We are a team of doctors, dietitians, and nutritionists, who work together with chefs to design meals that help you achieve your health goals and needs.
Our nutrition services include:


1. Corporate lunch & healthy meal delivery
2. Therapeutic meal delivery for sick patients
- Diabetic diet
- Heart healthy diet
- Cancer fighting diet
- Post operation diet
- Dialysis diet etc.
3. Ready-to-cook meals
4. Individual consultation
5. Public health talk
6. Corporate wellness
7. Personalised meal plan"
This investment note is secured by two personal guarantees, as required by ALIXCO P2P Financing.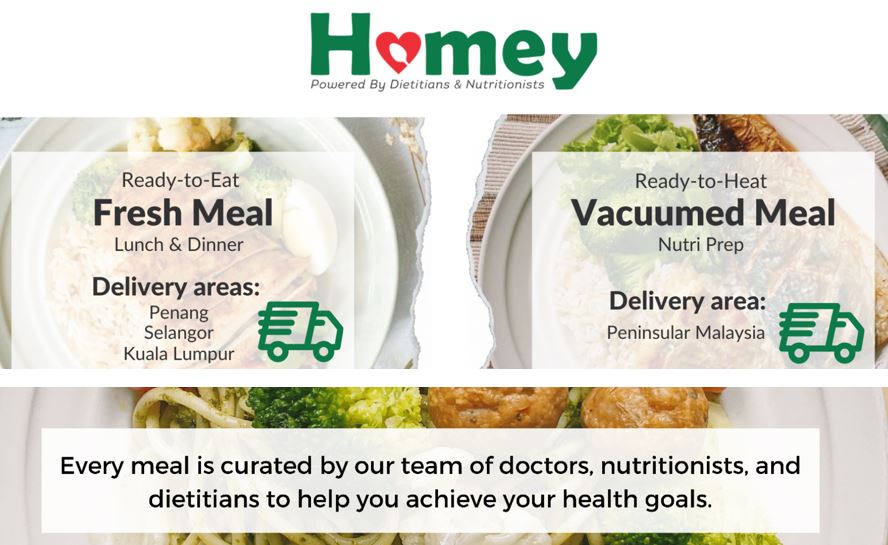 For what will you use the funds?
The funds will be used for working capital.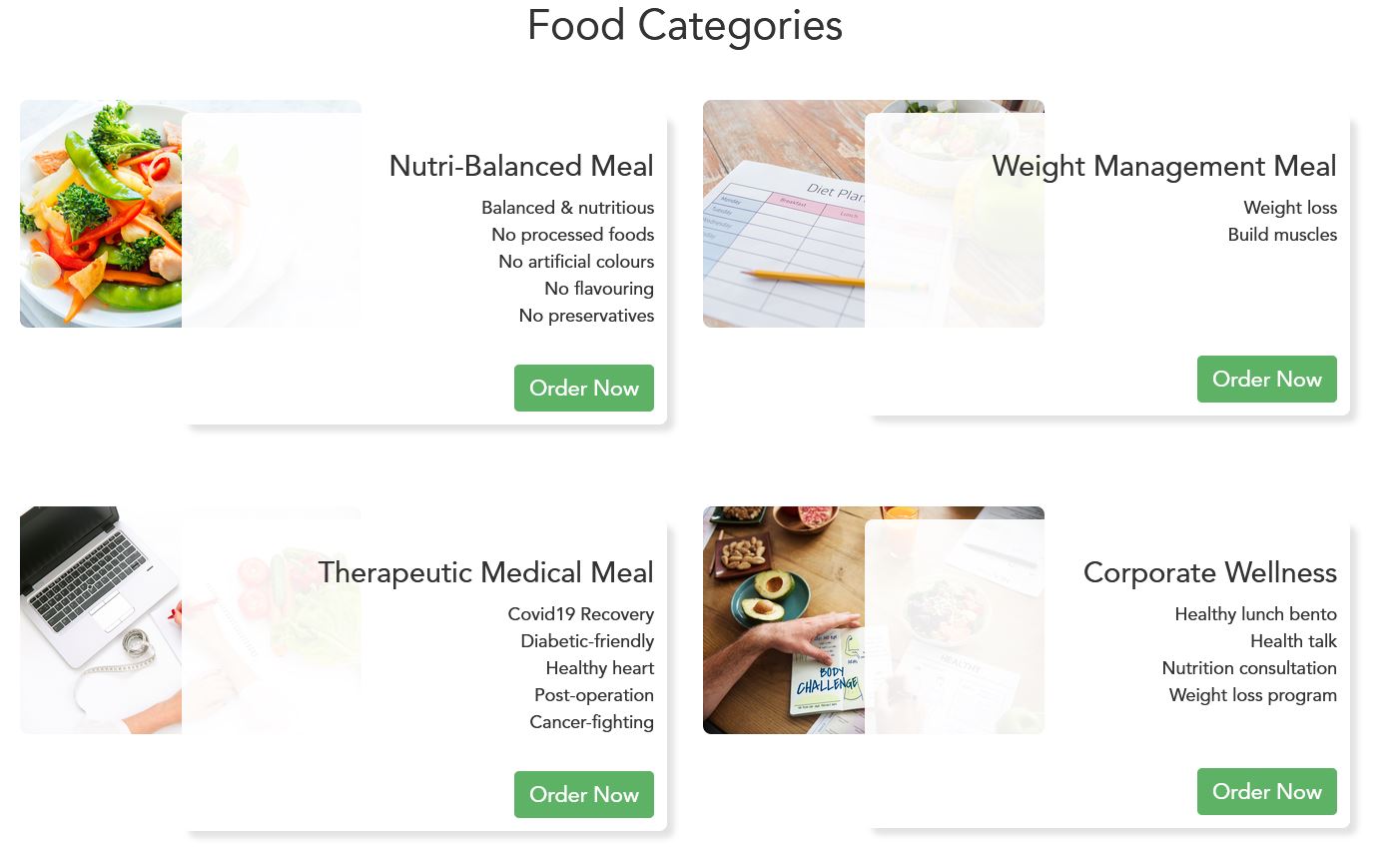 Investment Facts
Industry:
Health care service