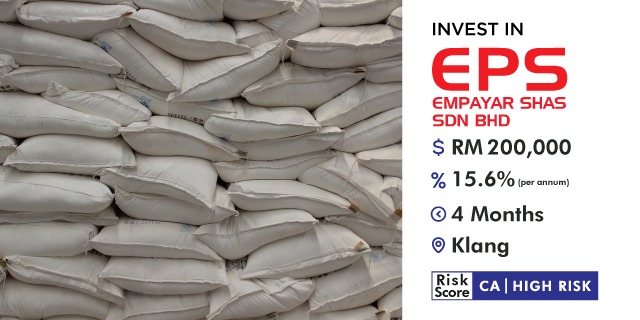 What the business is about?
Empayar Shas Sdn Bhd is dealing with durable goods and non-durable goods such as sugar and starch. Empayar Shas Sdn Bhd has established a very competitive price model as compared to local provides such as MCM and CSR. Empayar Shas' products are Halal. In 2019-2020, Empayar Shas had a revenue of approximately RM 30 million.
This is Empayar Shas Sdn Bhd's 4th financing round with Alixco P2P.


This investment note is secured by two personal guarantees, as required by ALIXCO P2P Financing.

For what will you use the funds?
The funds will be used for working capital, primarily for the import of sugar.
Empayar Shas Sdn Bhd foresees a strong ability to repay the investment note, primarily due to strong demand for food commodities and durable products.

'AS PER THE CCRIS, WE HAVE A PERFECT RECORD. MOST IMPORTANTLY IS THAT THE AP THAT WE ARE HAVING IS UNLIMITED QUOTA TO IMPORT SUGAR. SOMEMORE IT IS A CONTROL ITEM THUS WE DO NOT HAVE MANY COMPETITORS BESIDE THE MAIN ONE IS CSR AND ALSO MSM. BUT OUR PRICE IS MUCH MORE COMPETITVE SINCE WE ARE SMALL COMPANY(LOWER OVERHEADS)' (Empayar Shas Sdn Bhd).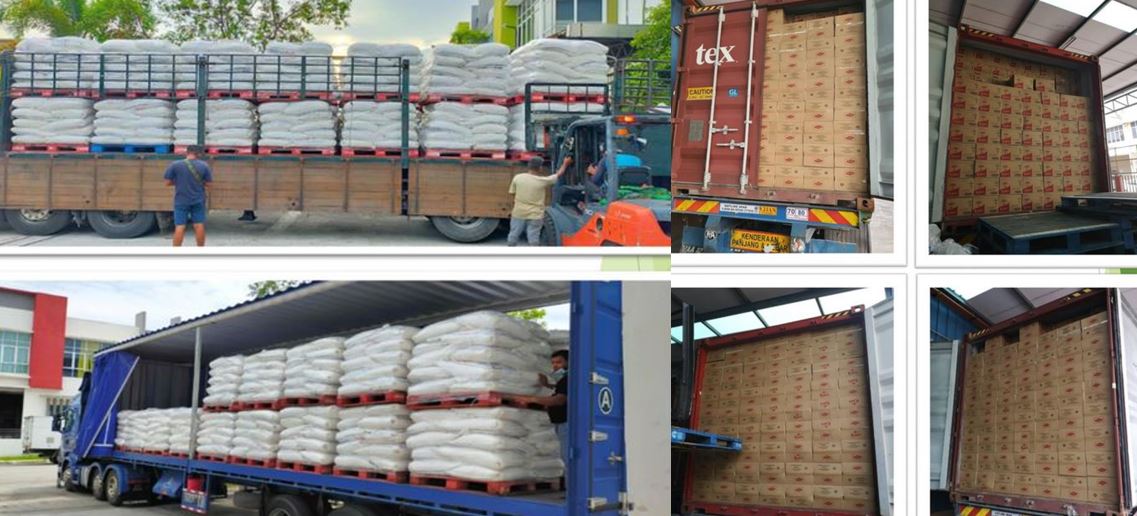 Investment Facts
Industry:
Wholesale/Trade