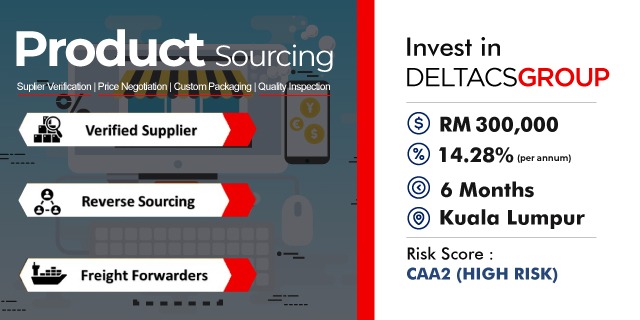 What the business is about?
Deltacs Group Sdn Bhd is a company is focused on online retail, product sourcing and supply.

'We are currently running 10 stores on Shopee and Lazada which sell outdoor store products, womenswear, menswear, children toys and other categories. We are targeting to bring in more products to Malaysia and open 5 new stores every month. We also help Malaysian SMEs source for products, manufacturing and import goods.' [Deltacs]

This is Deltacs Group Sdn. Bhd.'s 7th financing round with Alixco P2P Financing. Please note that the owner of Deltacs Group Sdn Bhd has previously raised three rounds of P2P financing on Alixco for another entity called Deltacs Enterprise which have been fully repaid and three rounds of P2P financing for Deltacs Group Sdn Bhd, two of which is still ongoing.
This investment note is secured by two personal guarantees, as required by ALIXCO P2P Financing.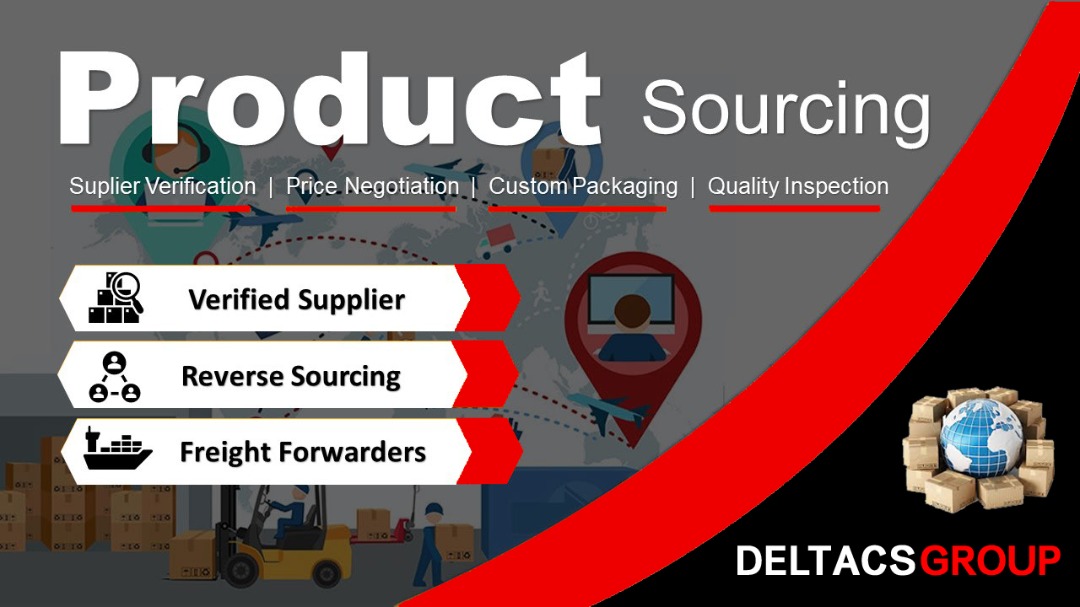 For what will you use the funds?
The funds will be used for working capital.