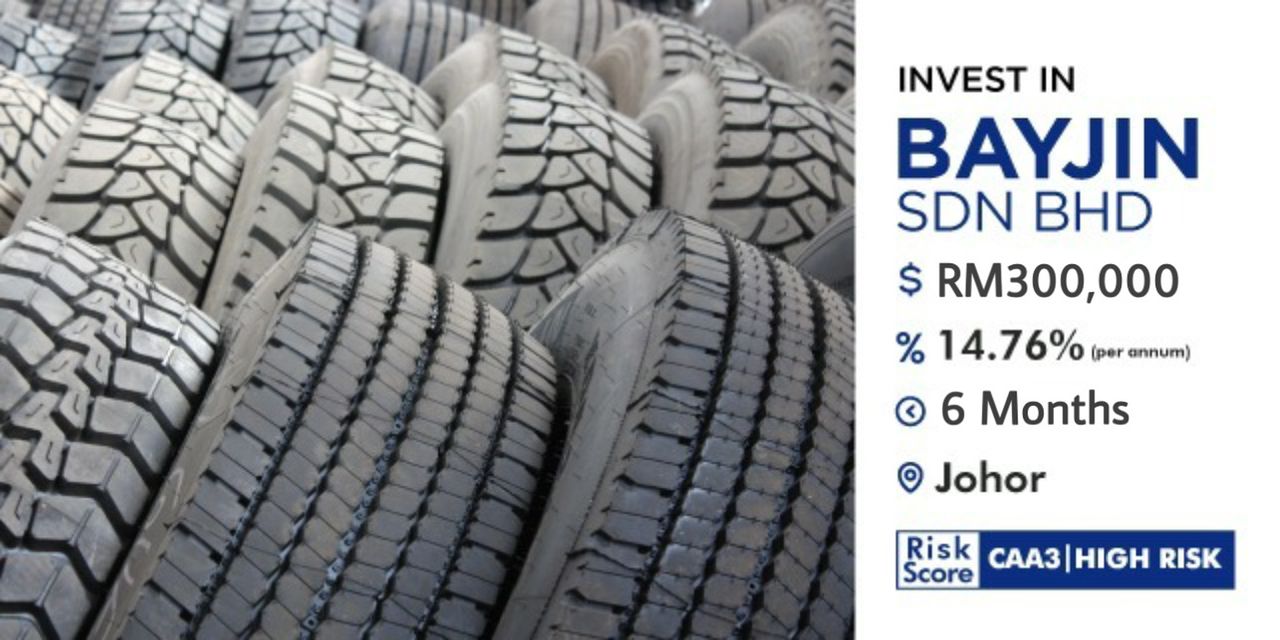 What the business is about?
Bayjin Sdn Bhd is involved in the general trading and trading of used and new tyres and import transportation services.
'Bayjin Orient was established on 25 May 2021 as a holding company, with Bayjin Sdn Bhd being incorporated since 5 August 2012 as a general trading business of new tyres , retread tyres and e-waste on scrape metal. Bayjin Sdn Bhd is specialized on commercial tyres solution mainly from Japan retreading , collection /import of various used tyres production of pyrolysis oil.

The company is licensed under manufacturing by MIDA and waste treatment for commercial industrial, OEM patent.'


This investment note is secured by two personal guarantees, as required by ALIXCO P2P Financing.
For what will you use the funds?
The funds will be used for working capital.
'As Bayjin Sdn Bhd is very competitive in this market , we are truly expanding our business operation in ASEAN countries in the near future and we understand that with the collaboration with Nam Bee Sdn Bhd , it will allow us more bridging in the whole business .

Moreover, we target the commercial tyres business and B2B business. They have the capability to make faster payments as compared to consumer clientele.

We also believe with our business proposition in retread tyres and resell used tyres it will give a good sustainable impact to our company's revenue and generate more sales.'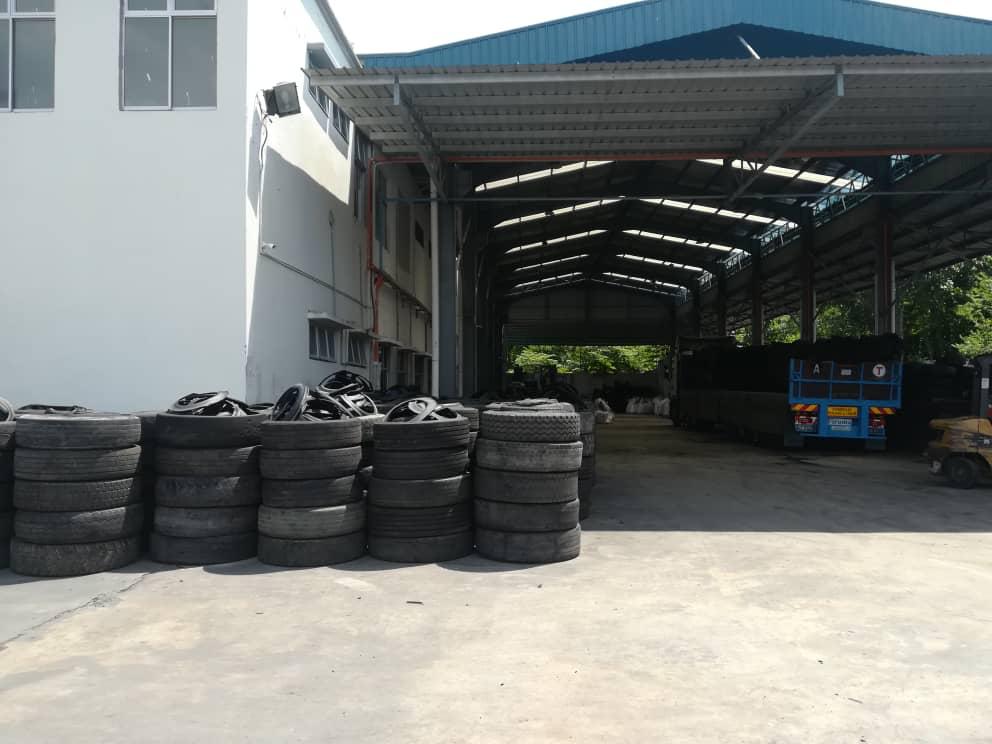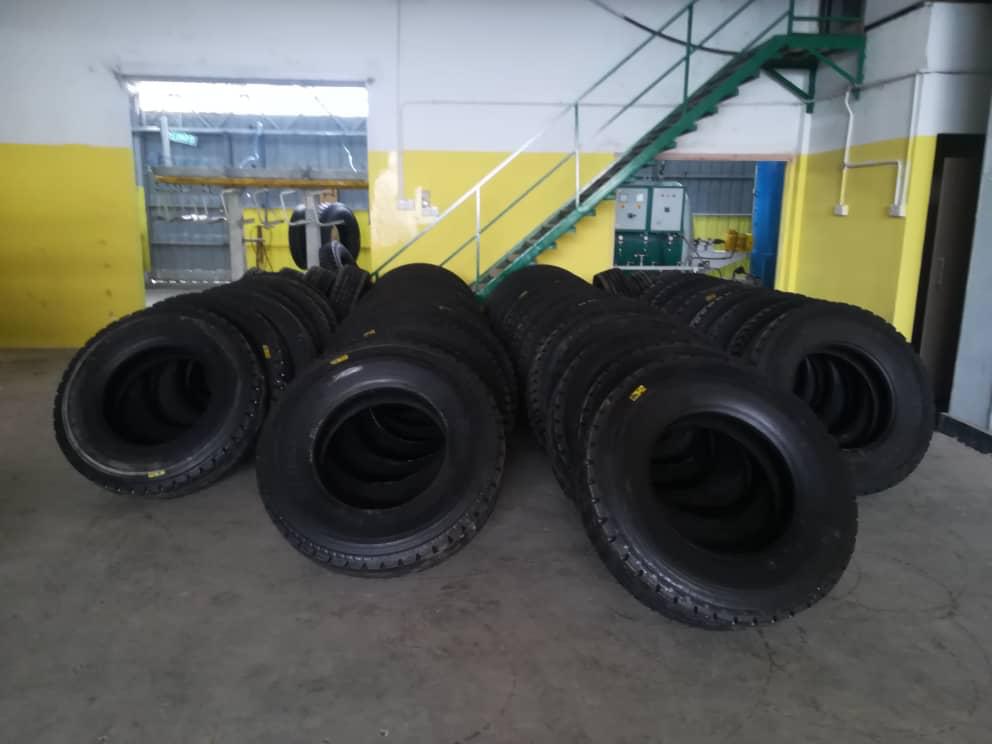 Investment Facts
Industry:
Wholesale/Trade