Arborland & Co
Arborland & Co (KL) Sdn Bhd is a real estate marketing company. Investment Note: two personal guarantees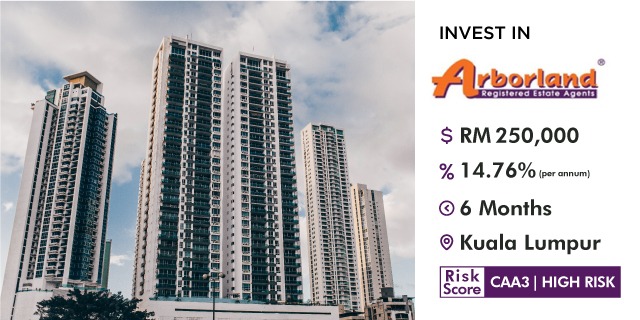 What the business is about?
Arborland & Co. (KL) Sdn. Bhd, established since 1996, is a real estate agency providing marketing and consultancy for residential, commercial and industrial projects, covering aspects from concept, design, layout and pricing prior to the marketing.
"The company provides a results-oriented marketing team to service developers and clients looking for experienced and professional marketing agents for their developments.
The company works frequently with other selected professional companies in the same field to provide clients with a comprehensive service. It has two offices which are located strategically in Taman Danau Desa and Mid Valley City.
Our depth of expertise and knowledge are drawn not only from previous professional works and contacts but also from personal experience in successful marketing of properties stated in the curriculum vitae attached.
It is our vision to expand our business to be Malaysia's Number 1 real estate agency by merging with other reputable and established agencies in the country, to provide a more comprehensive and larger network and support to our clients."
This is Arborland & Co. (KL) Sdn. Bhd.'s 4th financing round with Alixco P2P Financing.
This investment note is secured by two personal guarantees, as required by ALIXCO P2P Financing.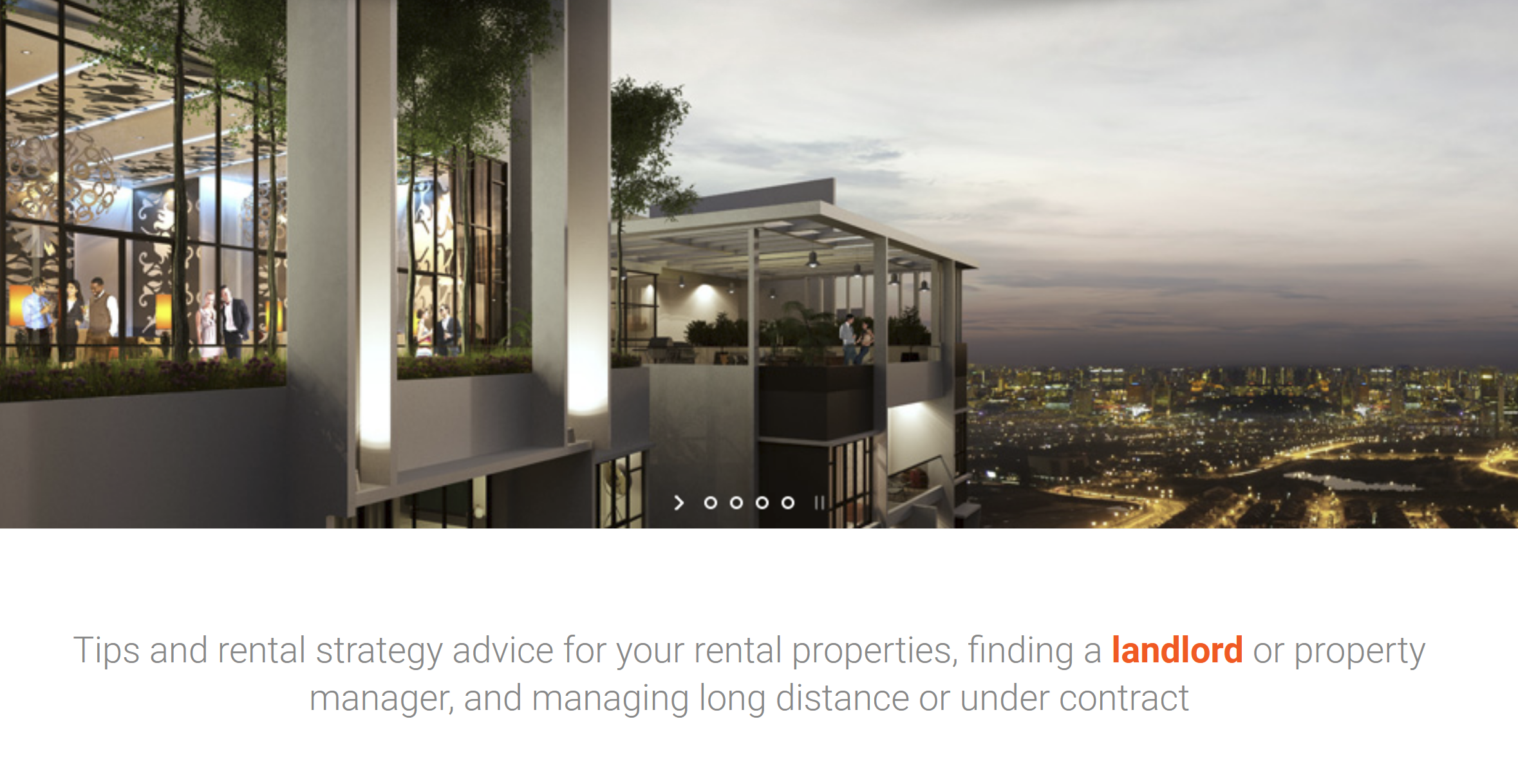 For what will you use the funds?
The funds will be used for working capital.
Business Overview
Funding amount
RM 250,000.00 for 6 months.
14.76 % interest (nominal, p.a.)
Business type
Real estate marketing
Location
29-7, THE BOULEVARD MID VALLEY CITY LINGKARAN SYED PUTRA 59200 KUALA LUMPUR WILAYAH
PERSEKUTUAN
Number of outlets
Two
Number of directors
Two
Personal guarantees
Two
Year of incorporation
1996
Number of employees
Two
Important risk info:
The risk score of CAA3 ('High risk') was determined by a blend of our internal risk-based pricing algorithm, an external risk score from a leading credit rating agency and a variety of qualitative factors. It is an approximation only and does not guarantee any specific outcome. Our risk score ranges from A('lower risk'), B('medium risk'), C('medium-high risk') to D('high risk').
Risk score of CAA3 ('higher risk') indicates that this investment amount has an elevated-high level of risk. Please note that the volatility in the real estate marketing sector increases the riskiness of this investment note.
In 2019, Arborland & Co. (KL) Sdn. Bhd. had a Revenue of approx. RM 1.8 million and a pre-tax profit of approx. RM 130,000.
This is Arborland & Co (KL) Sdn. Bhd.'s 4th investment note with Alixco. Arborland & Co. (KL) Sdn Bhd still has 2 ongoing investment note with Alixco with upcoming repayments of approx. RM 300,000.
Investor Fees.
Alixco charges 1% for investors on total repayments (for 6 months investment notes) only if and when repayment occurs.
Projects