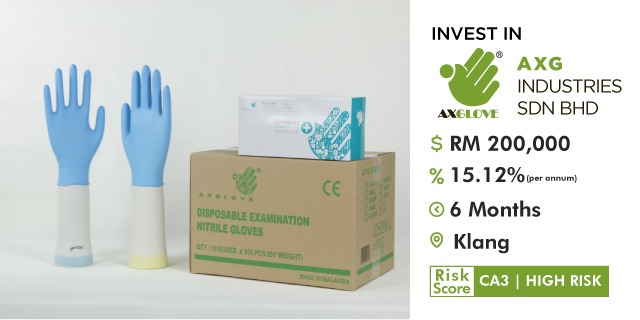 What the business is about?
AXG Industries Sdn Bhd is a leading SME Glove Manufacturing company with operations based in both Ipoh and Klang. The company had a revenue of approx. RM 40 million and an after-tax profit of approx. RM 3 million in 2021.
"Our journey began in 2010 as traders, and today we have grown significantly. Despite the challenges posed by the pandemic, our sales have increased by over 300% of our total capacity. This was achieved by making strategic decisions to avoid over-expansion and focusing on our core customer base, which includes hospital groups and supermarket wholesalers worldwide. We are specializing in Latex and Rubber Gloves with OEM and private label for export. AXG also offers glove products under its own brand name - 'AX Glove' which has been marketed worldwide in more than 100 countries."
We plan to take our business to the next level and are confident in our ability to continue delivering quality products and services to our loyal customers who have been with us since day one."
This investment note is secured by three personal guarantees, as required by ALIXCO P2P Financing.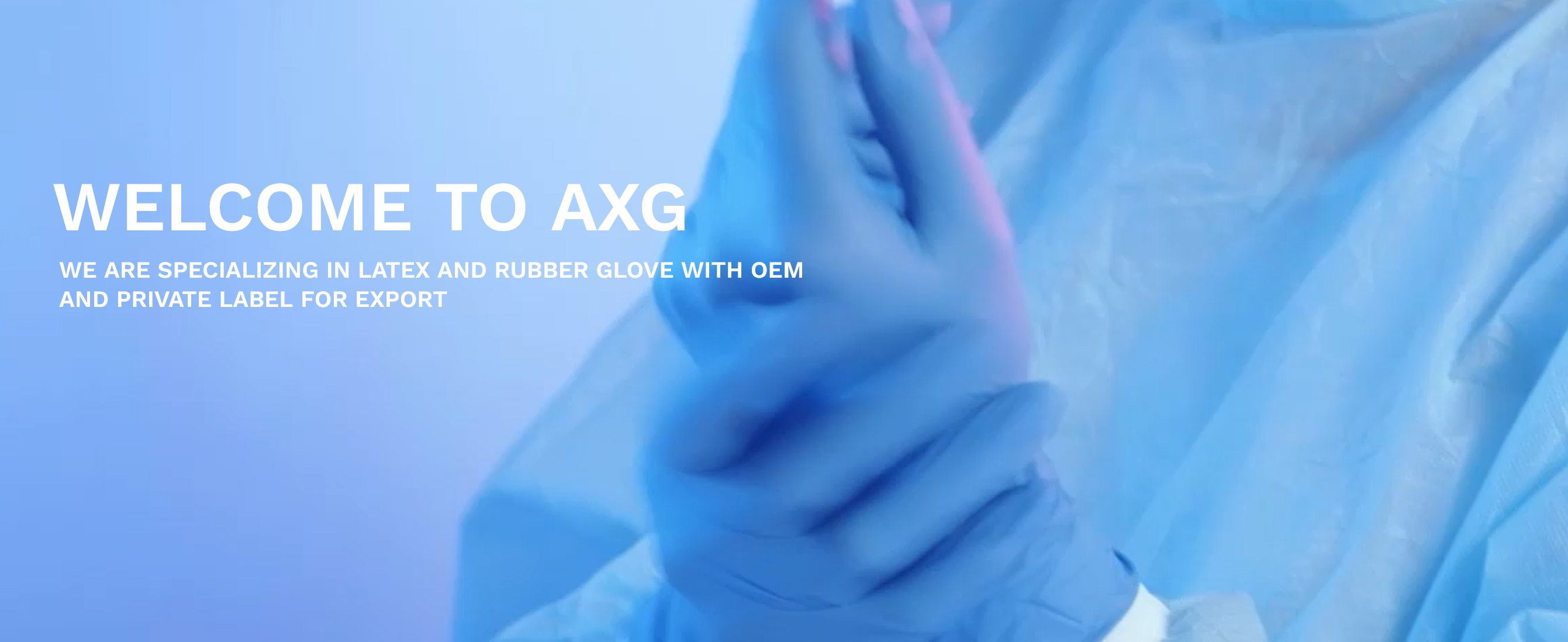 For what will you use the funds?
The funds will be used for working capital.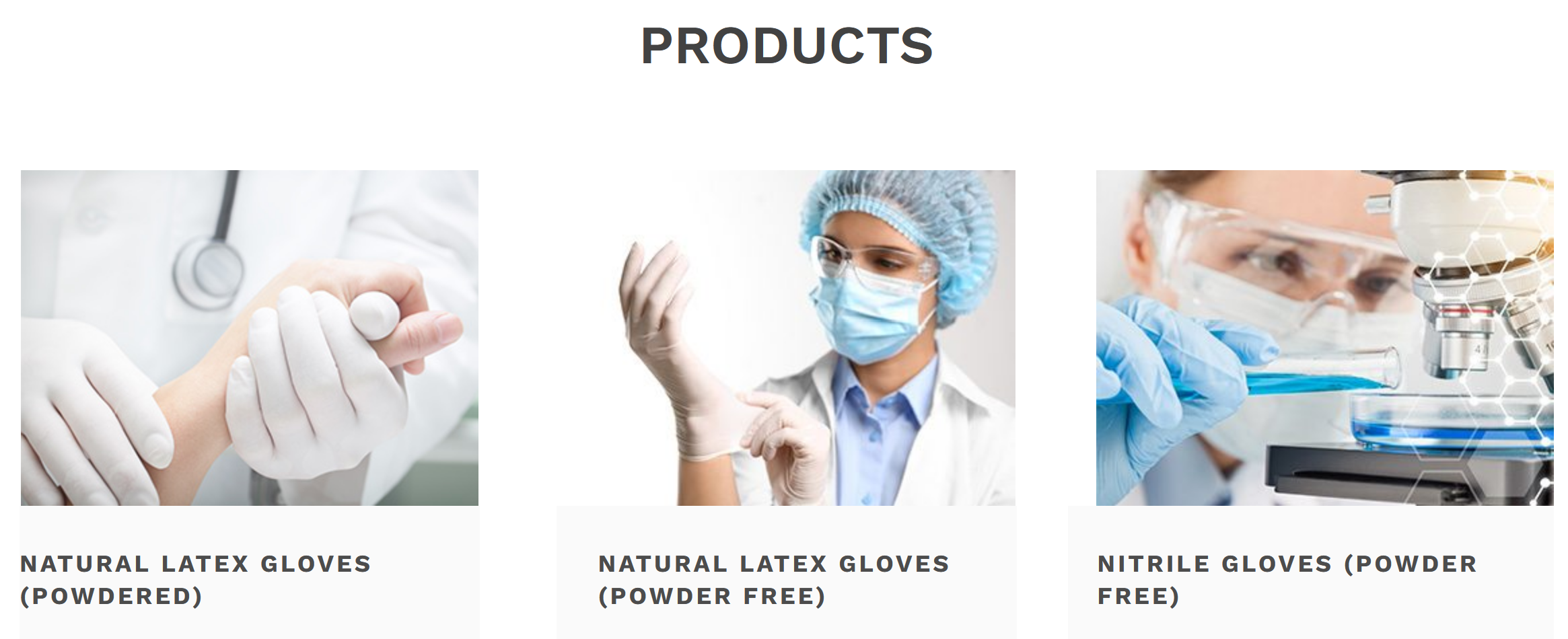 Business Overview
"AXG's products are compliant to various international standards such as ISO, CE mark and exported to all the major world markets including USA, Europe, Latin America, Middle East and Asia."
Funding amount
RM 200,000.00 for 6 months.
15,12% interest (nominal, p.a.)
Business type
Production of Gloves
Location
17, LORONG SULTAN MOHAMED 25D/KU18, TAMAN PERINDUSTRIAN BANDAR SULTAN SULEIMAN, 42000
PELABUHAN KLANG SELANGOR
Number of outlets
One
Number of directors
Two
Personal guarantees
Three
Year of incorporation
2010
Number of employees
58
The risk score of CA ('High risk') was determined by a blend of our internal risk-based pricing algorithm, an external risk score from a leading credit rating agency and a variety of qualitative factors. It is an approximation only and does not guarantee any specific outcome. Our risk score ranges from A('lower risk'), B('medium risk'), C('medium-high risk') to D('high risk'). The risk score of CA('higher risk') indicates that this investment amount has an elevated-high level of risk. AXG INDUSTRIES SDN. BHD. had a revenue of approx. RM 40 million and an after tax profit of approx. RM 3 million in 2021.
Investor Fees
Alixco charges 1% (for 6 months investment notes) for investors on total repayments only if and when repayment occurs.