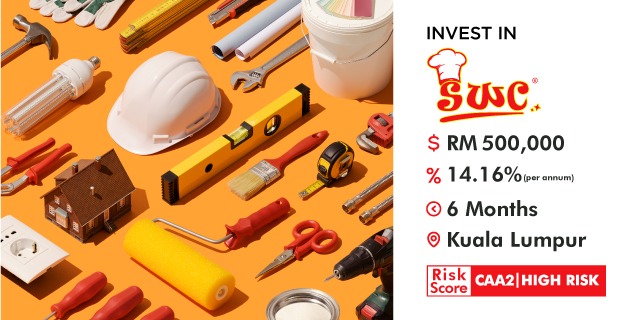 What the business is about?
SWC Enterprise Sdn Bhd is a fast-growing & low-priced houseware chain store over 40 outlets and over 300 employees in the Kuala Lumpur area.

The company was incorporated on the 6th of January 2015 in Batang Kali with only one outlet and has since then experienced rapid growth.


SWC has positioned itself uniquely to offer customers 'More Variety At Lower Price!', meeting their requirements by delivering the most cost-effective quality household utensils into their premises. It aims to be the low-price leader in the mass market of household utensils.
This is SWC's 10th P2P financing round with Alixco.

This investment note is secured by two personal guarantees.

For what will you use the funds?
SWC Enterprise Sdn Bhd plans to utilize the money for the opening of new outlets and for promotional campaigns to increase sales. SWC Enterprise Sdn Bhd plans to extend the business for material, renovation and furnishing.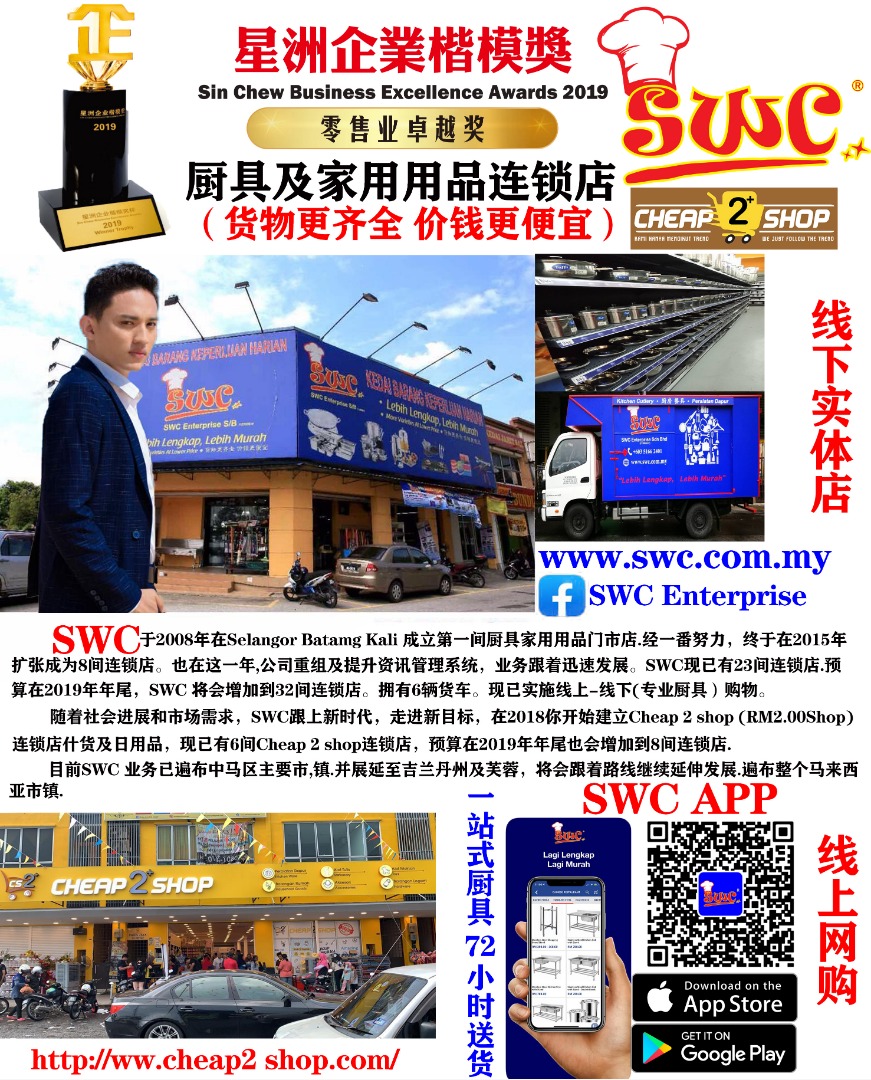 Investment Facts
Industry:
Wholesale/Trade