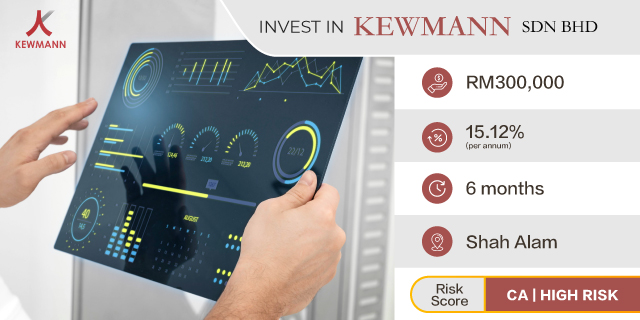 Investment Facts
Industry:
Information and Communication
What the business is about?
KewMann Sdn Bhd is a data and AI company that leverages behavioral science to optimize customers' outcomes. "In 2014 and 2015, demand for such solutions started in important sectors such as the government sector and financial institutions like banks and insurance companies. Hence, the company was founded to fulfill these demands. Since then, we have grown from strength to strength, counting the likes of LHDN, JPA, CyberSecurity Malaysia, Bursa Malaysia, and Takaful Ikhlas as our customers in these critical fields of data and AI solutions.
We provide innovative products such as KewDetect (fraud detection using AI) and KewSustain (A sustainability data hub powered by AI for Public listed companies and government agencies) among others, and also perform the implementation services for these products. Besides, we offer professional and implementation services for bespoke AI and data needs, i.e., for LHDN and Bursa Malaysia, which have unique needs of their own.
We are poised to be awarded a number of large projects from the government sectors in the next 6 months, and therefore, we would require cash flow to kick-start the projects (manpower, training, etc.). These projects are paid on milestone payments and would contribute at least 5 times to the revenue over the next 3 years (even if only half of the projected projects come through).
We have grown significantly in revenue and headcount over the COVID-19 period, as evident by our financial reports. We are among the few tech companies in Malaysia that have successfully implemented AI and data solutions for critical organizations and acquired new customers through customer references. We have been awarded and recognized by MDEC, Gartner, Singapore Fintech Association, AWS, and Neo4j."
This is KewMann Sdn Bhd's 1st investment note with Alixco.
This investment note is secured by 2 personal guarantees, as required by ALIXCO P2P Financing.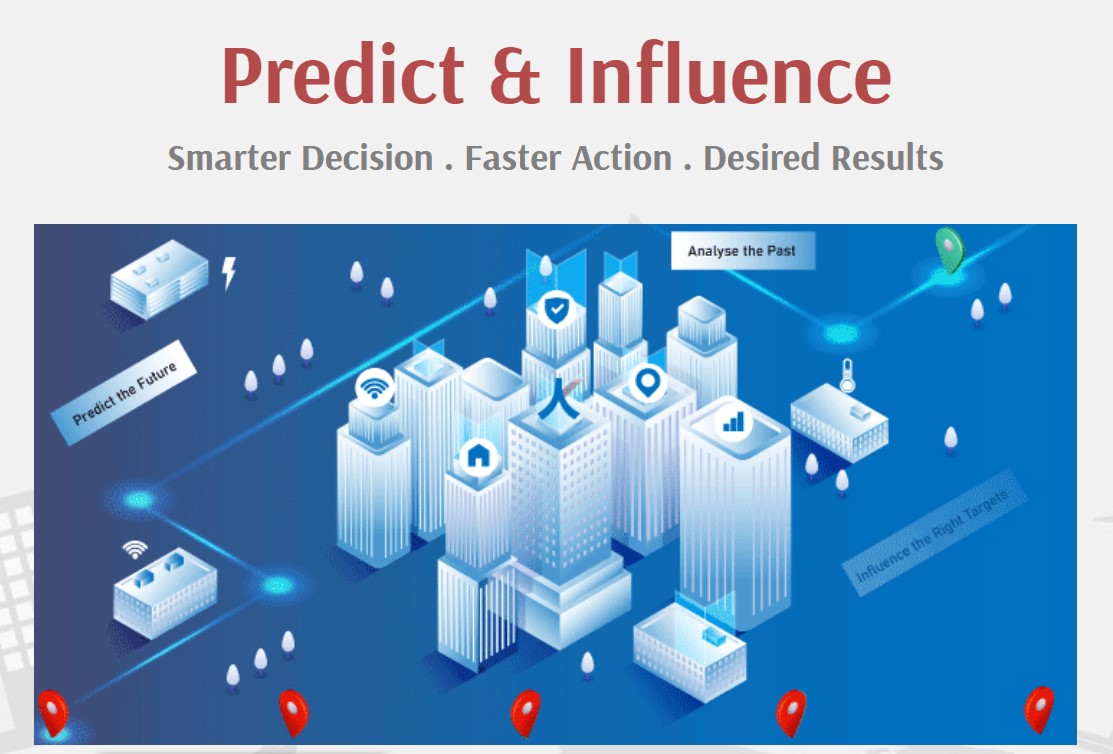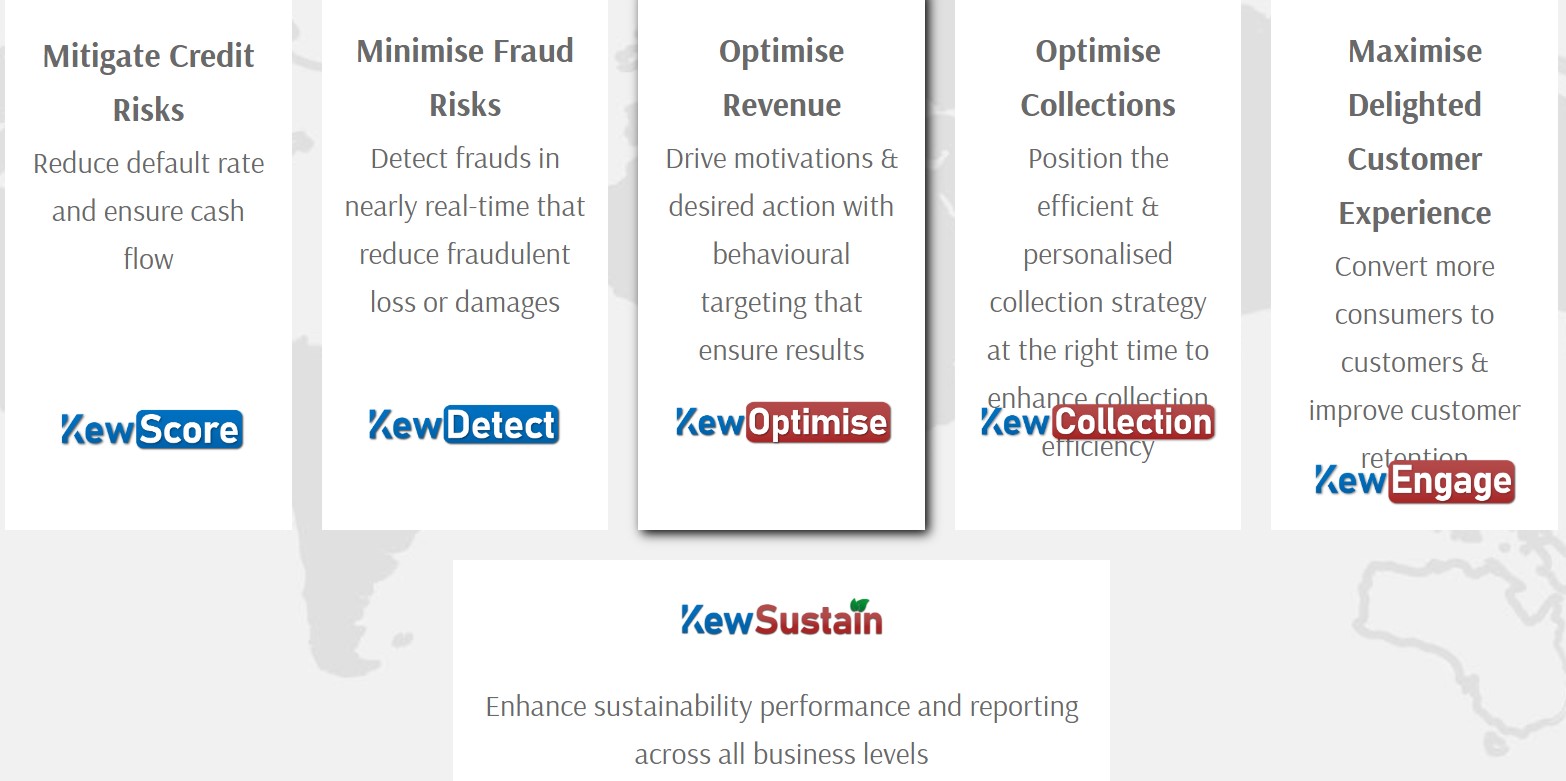 For what will you use the funds?
"We intend to utilize this fund to kickstart upcoming projects that we expect to secure within the next 6 months. If, for any reason, these projects do not materialize, the funds will remain untouched, and there will be no issue with returning them along with interest. However, once the projects are confirmed, we will be compensated through milestone payments. These milestones will include project kickoff (once the project commences), analysis and design (typically a few months after the project starts, etc.). Given that our business operates at a very high margin, we anticipate that cash flow will remain steady.
The only potential risk lies in the event of any issues or delays with the projects, which could impact the milestones and, in turn, the cash flow. Nevertheless, we take comfort in our past experience of successfully delivering and completing complex projects. This experience ensures that we will handle any challenges efficiently and minimize the risk of cash flow disruptions."

Business Overview
"We focus on important government agencies/ministries and financial institutions in Malaysia. Since we have associate companies in Singapore and Hong Kong (and customers in countries like Indonesia) in similar industries, some of the projects overseas would necessitate services from Malaysia. Malaysia serves as a major hub for talent for us, enabling us to generate revenue from these overseas markets."
Funding amount
RM 300,000.00 for 6 months.
15.12 % interest (nominal, p.a.)
Business type
Computer Software and Services
Location
Kuala Lumpur
Number of outlets
Two
Number of directors
Two
Personal guarantees
Two
Year of incorporation
2015
Number of employees
33

Important Risk Information:
The risk score of C ('High risk') was determined by a blend of our internal risk-based pricing algorithm, an external risk score from a leading credit rating agency and a variety of qualitative factors. It is an approximation only and does not guarantee any specific outcome. Our risk score ranges from A('lower risk'), B('medium risk'), C('medium-high risk') to D('high risk').
Risk score of C ('High risk') indicates that this investment amount has a higher level of risk.



Alixco charges investors 1% on total repayments (for 6 months investment notes) only if and when repayment occurs.