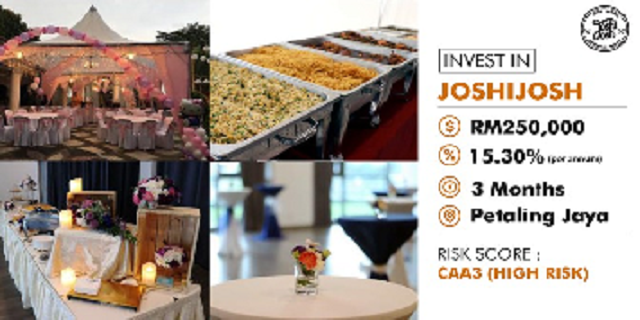 What the business is about?
Joshijosh Enterprise offers a selection of hampers and meal boxes to a wide range of customers. Joshijosh Enterprise, established in 2010, also provides a wide range of catering services with food ranging from main meals to desserts & appetizers.

This is Joshijosh's first P2P financing round with Alixco.
This investment note is secured by two personal guarantees, as required by ALIXCO P2P Financing.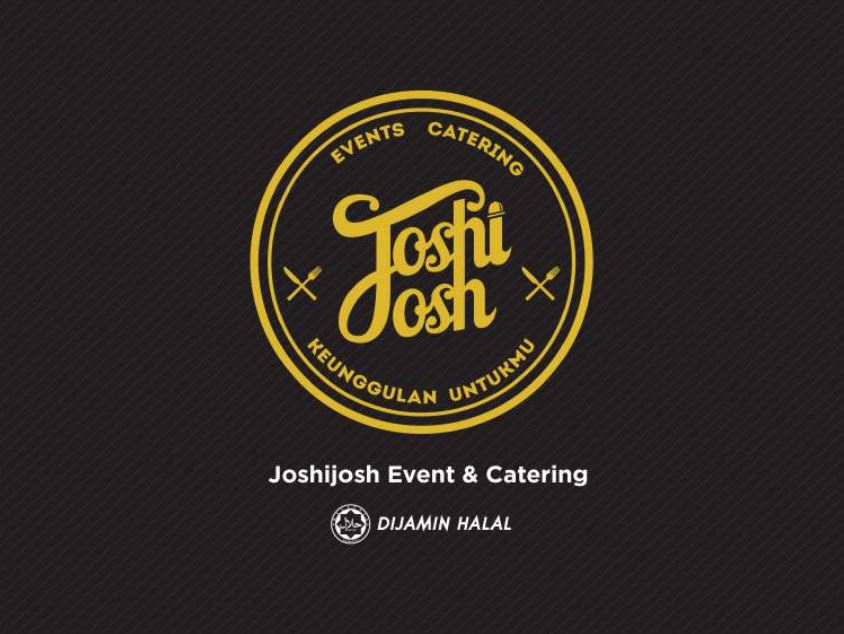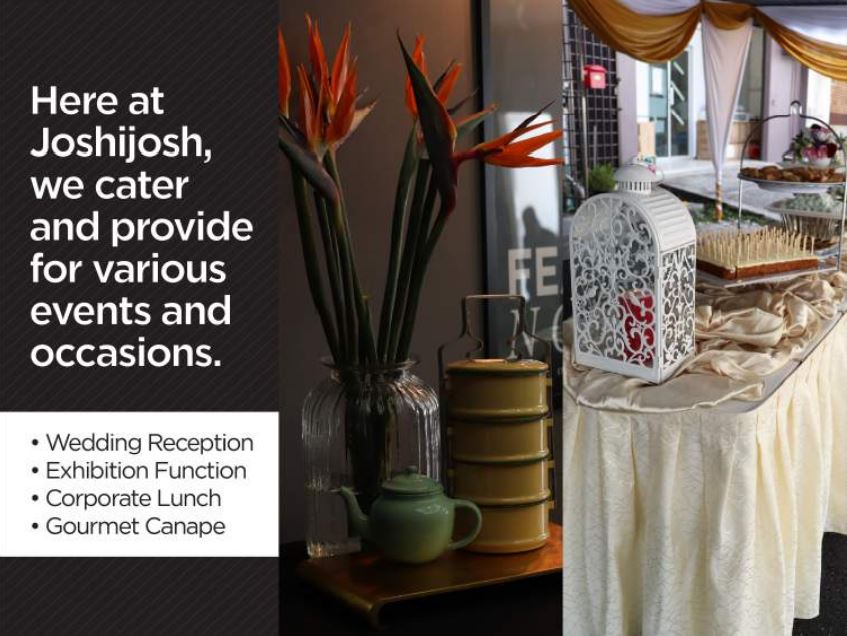 For what will you use the funds?
The funds will be used to pre-finance hampers for a large corporate client in the financial / accounting services industry. The order volume from that client is approximately RM 300,000 - RM 600,000.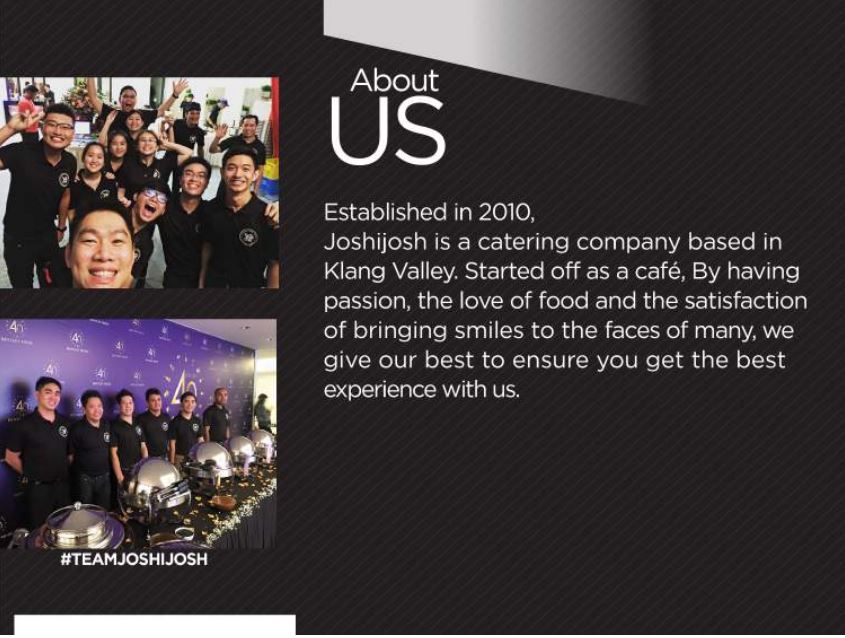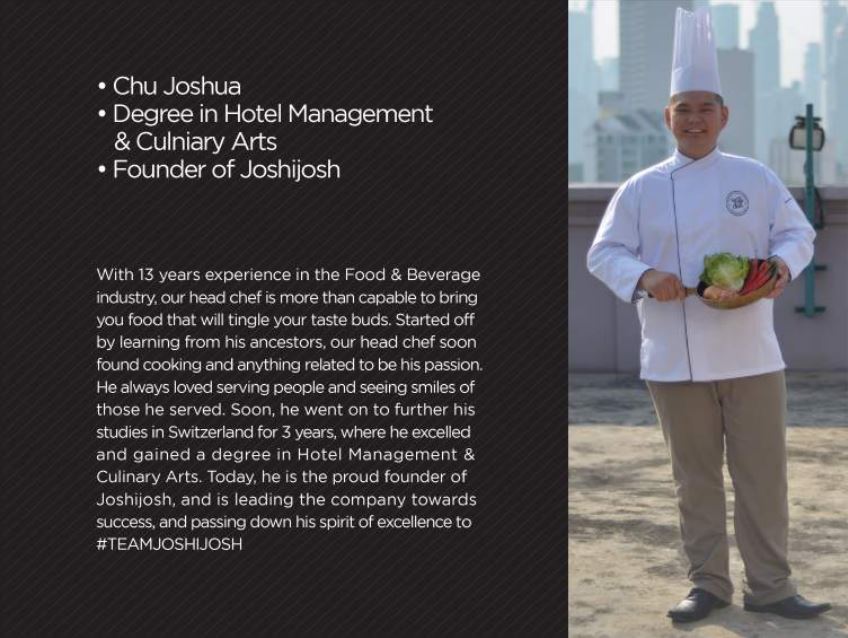 Investment Facts
Industry:
Food and Beverage