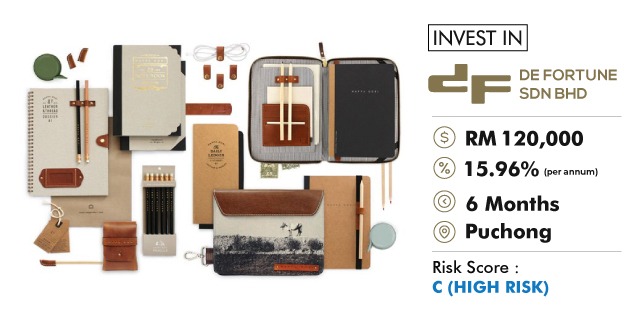 What the business is about?
De Fortune Sdn Bhd sells souvenir items, premium gifts, office supplies and provides printing services. 'De Fortune Sdn Bhd was founded in year 2010. We are Specialized in promotional gifts and premiums, offset and general printing. We also involved in sourcing role for the procurement goods. We have strong collaboration with local and overseas manufacturing arms which deliver wide range of products at competitive prices.'
We have more than 10 years' experience in the offset and general printing industry and over 10 years of experience in the fields of FMCG and F & B outlets in premiums delivery. De Fortune Sdn Bhd regularly participates in international trade fairs and provides total solutions from ideas generation to sourcing of the right products and execution timing.
This is De Fortune Sdn Bhd's 1st financing round with Alixco P2P Financing.
This investment note is secured by two personal guarantees, as required by ALIXCO P2P Financing.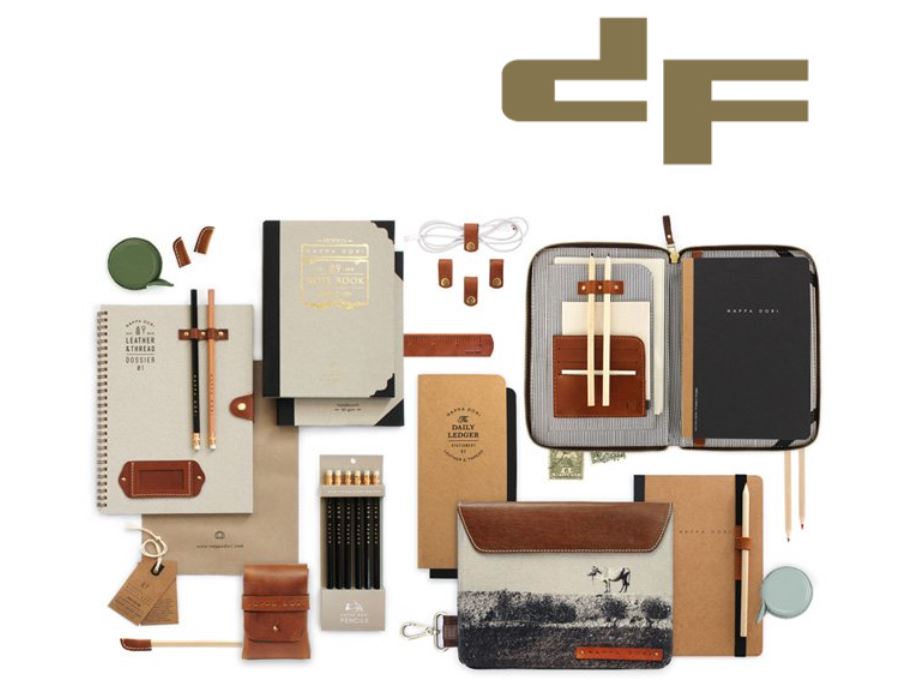 For what will you use the funds?
'The company will use the fund to run the business as well as buying the stock from suppliers.Whenever the gifts is sent to the customers, they will pay us back within 30 days-90 days.'