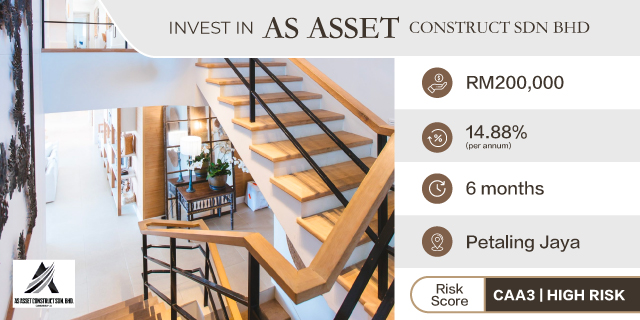 What the business is about?
As Assets Construct Sdn Bhd was first established in 2003 as an interior renovator. "Since then, we have grown to become one of the leading manufacturers of high quality furniture and a trusted turnkey contractor to many established corporations and individuals in Malaysia. As Assets Construct Sdn Bhd has become a one-stop solution for enterprises or individuals who is determined to build their dream.
The high quality of our work produced and the affordable cost clearly differentiates As Assets Construct Sdn Bhd from our competitors. We invest in the skills of our people and the latest technologies to ensure that we are able to carry out our client's needs and demands as well as to encourage long term growth and development of our company.
We specialize in interior designing, mechanical and electrical works, carpentry and renovation. Our services are not only limited to Malaysia but we have also carried our work into the Bangladesh and Myanmar and Indonesia and Singapore renovation market."
This is As Asset Construction Sdn Bhd's 2nd investment note with Alixco.
This investment note is secured by 2 personal guarantees, as required by ALIXCO P2P Financing.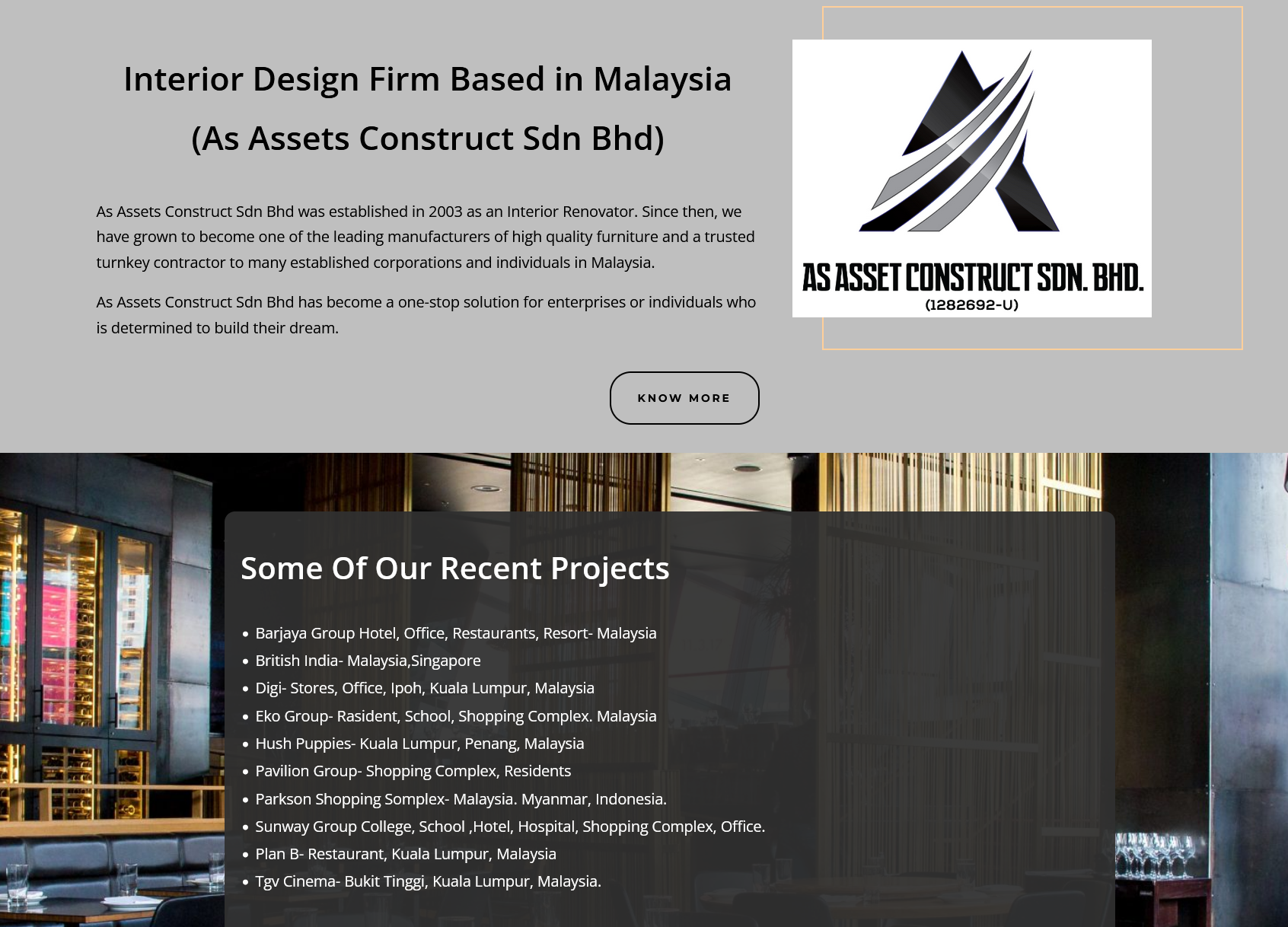 For what will you use the funds?
The funds will be used for working capital.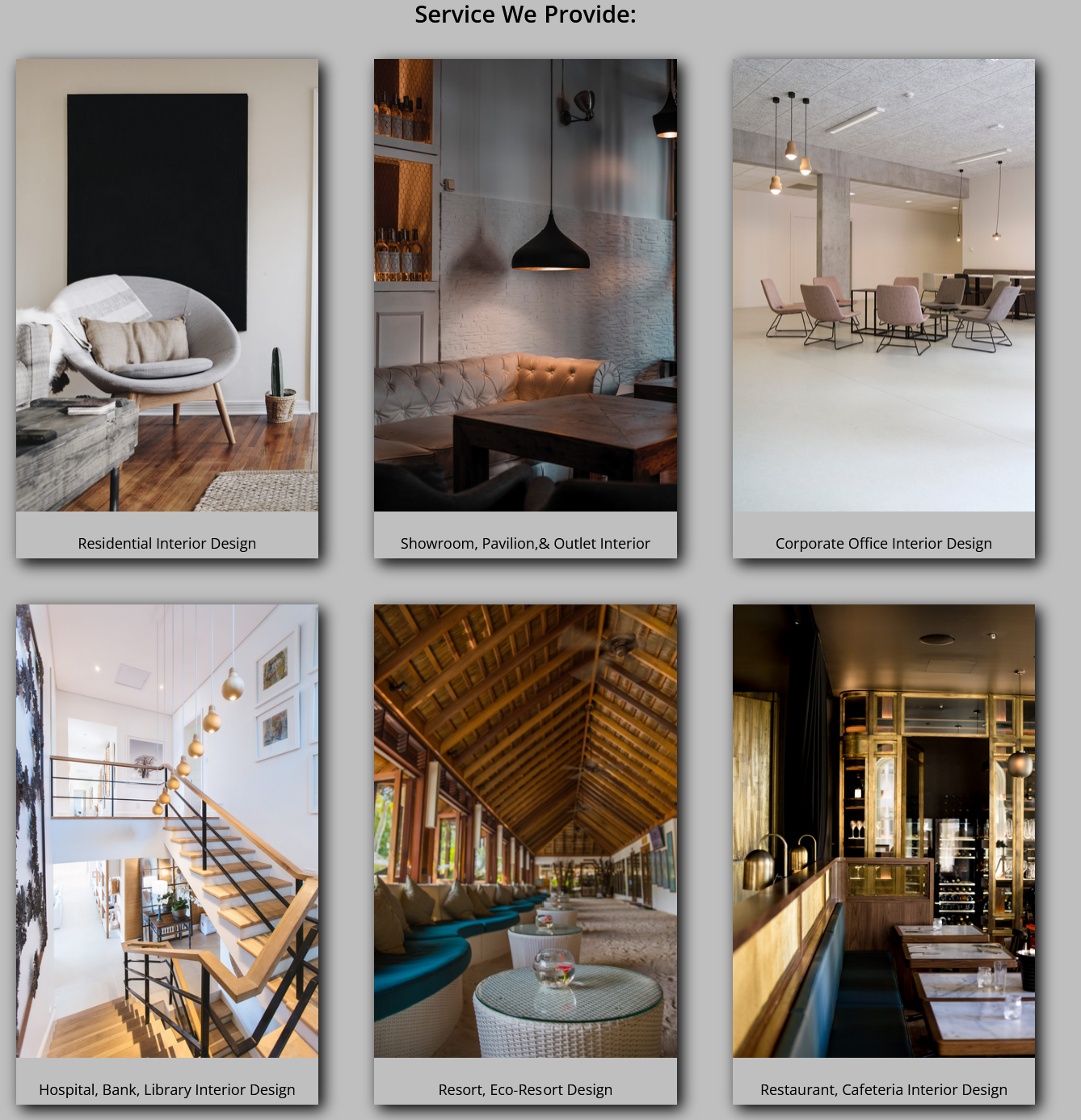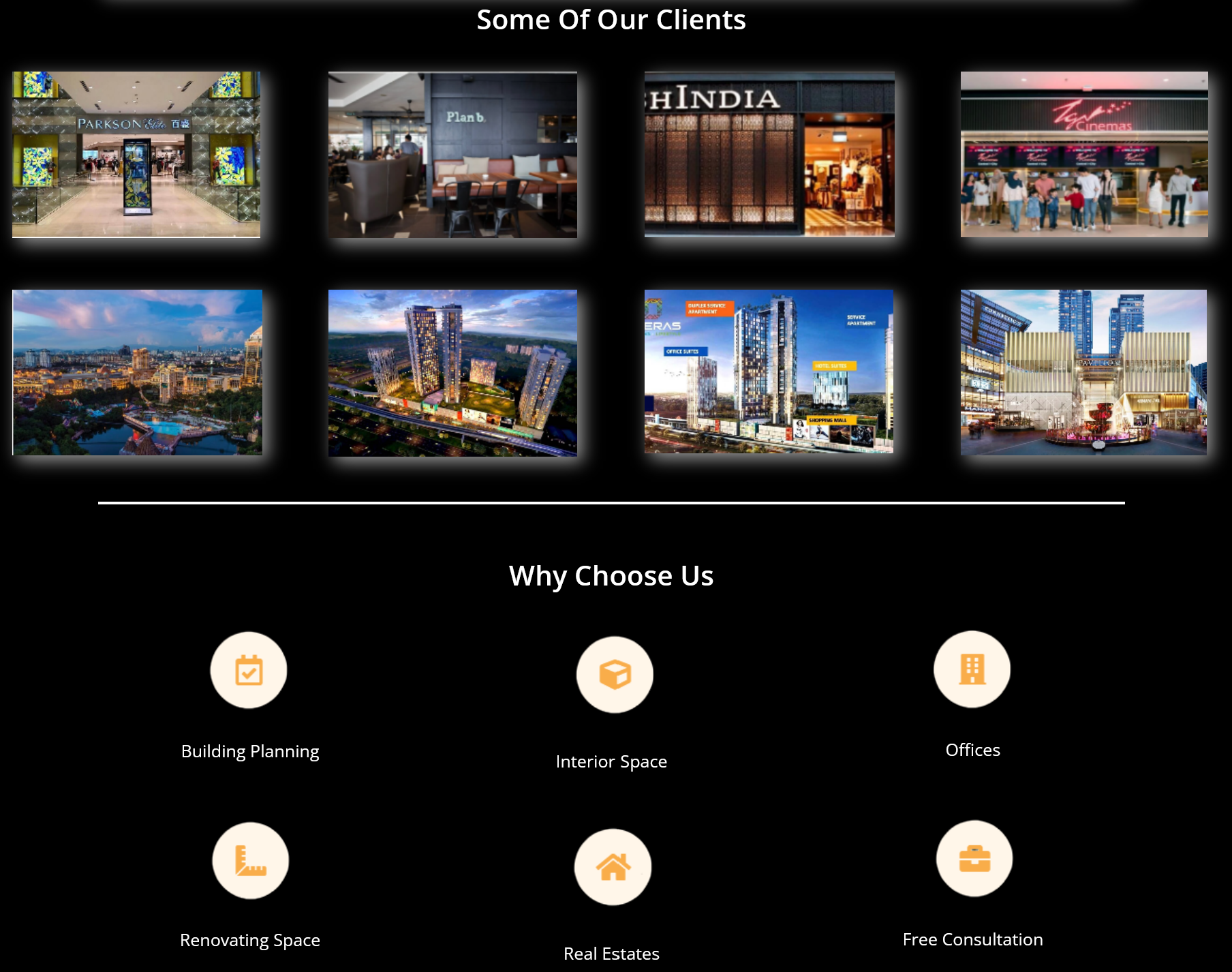 Business Overview
Funding amount
RM 200,000.00 for 6 months.
15.00 % interest (nominal, p.a.)
Business type
Construction and Interior Design
Location
Petaling Jaya Selangor
Number of outlets
One
Number of directors
Two
Personal guarantees
Two
Year of incorporation
2018
Number of employees
Four

Important Risk Information:
The risk score of CAA3 ('High risk') was determined by a blend of our internal risk-based pricing algorithm, an external risk score from a leading credit rating agency and a variety of qualitative factors. It is an approximation only and does not guarantee any specific outcome. Our risk score ranges from A('lower risk'), B('medium risk'), C('medium-high risk') to D('high risk').
Risk score of CAA3 ('High risk') indicates that this investment amount has a higher level of risk.
This is AS Asset Construct Sdn Bhd's 2nd P2P investment note with Alixco P2P. AS Asset Construct Sdn Bhd still has ongoing scheduled repayments of approx. RM 200,000 of 1 investment note with Alixco P2P.
In 2022, AS Asset Construct Sdn Bhd had a revenue of approx. RM 2.96 million (unaudited) and a pre-tax profit of approx. RM 149,000 (unaudited).

Alixco charges investors 1% on total repayments (for 6 months investment notes) only if and when repayment occurs.